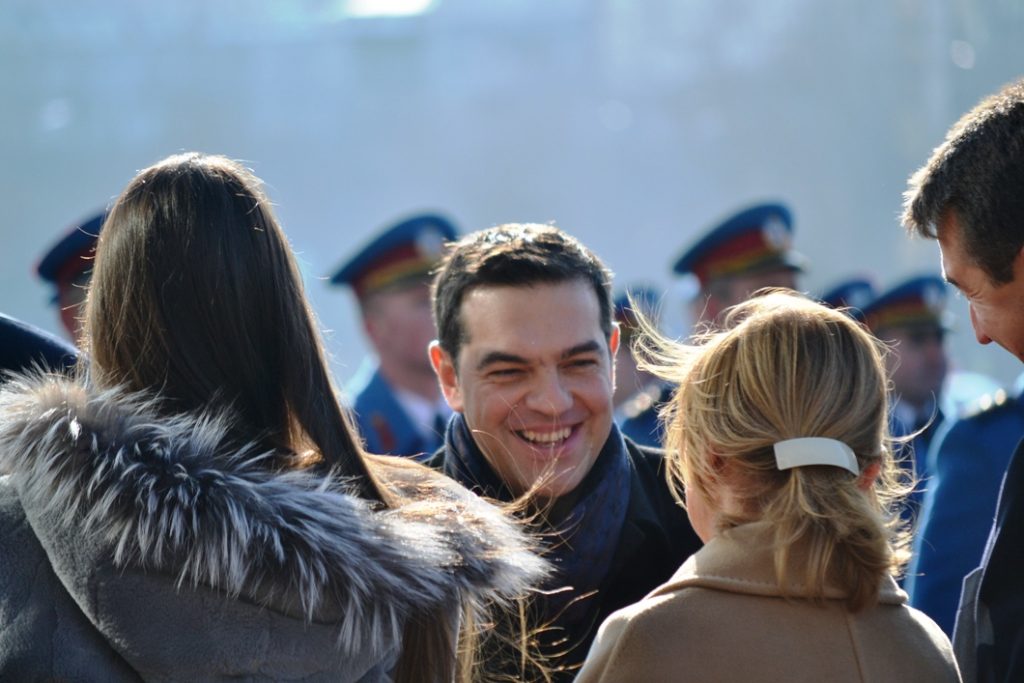 The scenario of early elections in Greece has made its appearance once again, as the closing of the evaluation of the bailout program is delayed and is acting as a pressure lever for Alexis Tsipras government.
Of course this scenario is well known to the Greek Prime Minister, but it seems that he is not particularly concerned, as the political landscape in Europe remains fluid and Donald Trump's election and his first decisions, mark extraordinary changes to the global community .
The upcoming elections in France, the Netherlands and Germany, the political instability in Spain and Italy, are all making Europe nervous and indecisive. But this nervousness is also reflected in the electorates which might be expressed in a subversive way, thus creating even bigger problems in the already ailing European Union.
Going from the message coming out of both Germany and France, it seems that we might be in for a surprise and a shake – up of the political status quo prevailing in the EU. In France Marie Le Pen, will compete against the outsiders of the French political scene while in Germany, the Socialists appear to be the foundations of the new government to be formed in the autumn without Angela Merkel's party. And if the contacts made for post-election cooperation between the Socialists, Greens and Die Linke, are confirmed then changes will actually be boisterous.
Alexis Tsipras is fully aware of all of this and his movements in the international arena prove it. The internal fronts, as is evident, do not concern him since he is well aware that both the opposition and the other parties have many internal problems that cannot be solved immediately. This gives him time to implement his plans and consolidate SYRIZA as a leader in the area of ​​the center-left, which in case of difficulty or "an accident" he will be able to rally around him or draw parliamentary force from./ΙΒΝΑ