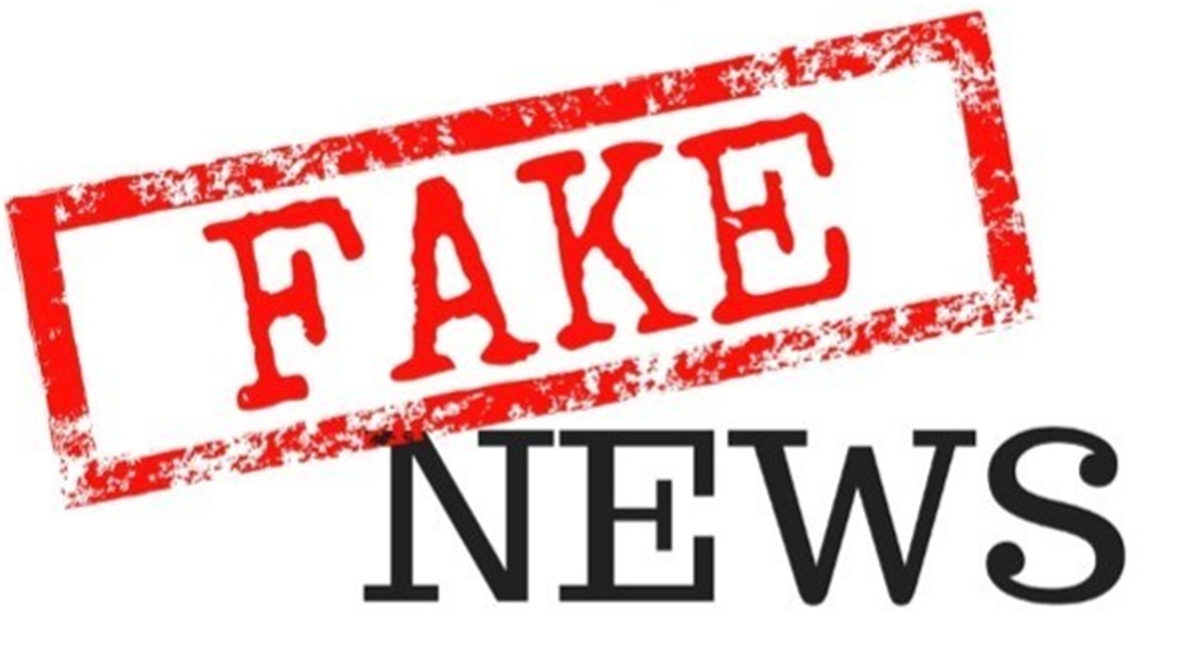 The Embassy of Sweden in Bucharest has reacted to reports about a video on sacked Anticorruption Directorate (DNA) head Laura Codruta Kovesi that its people allegedly took down after the removal of the DNA chief.
According to the embassy, the report are false and it was explained that the video was taken down in 2017, "several months after the ceremony, in the same way we regularly take down other material from different events that we put up to temporary promote different events the embassy organizes", as it quoted by romania-insider.com.
On the news site it is explained that "The video was made for the ceremony where Kovesi was awarded Sweden's Order of the Polar Star. The video showed regular people but also public personalities thanking the former prosecutor for her contribution to the fight against corruption."
However, a week ago, following the president's official "OK" to revoke her, Kovesi was -at last- dismissed, like the government and the Justice minister wanted and had fought for this result tooth and nail. Kovesi was way too diligent and ethical for their taste, messing their plans for a "facelift" of the overall judicial system in Romania.
The presidential decree of Kalus Iohannis -who also fought as much as the state law allowed him not to sack the DNA chief- was in accordance with the decision of the Constitutional Court (CCR).
Though the Swedish Embassy went against the reports, simultaneously it made clear that it stood by the decision to honour Kovesi for her work against corruption, romania-insider.com notes…. / IBNA