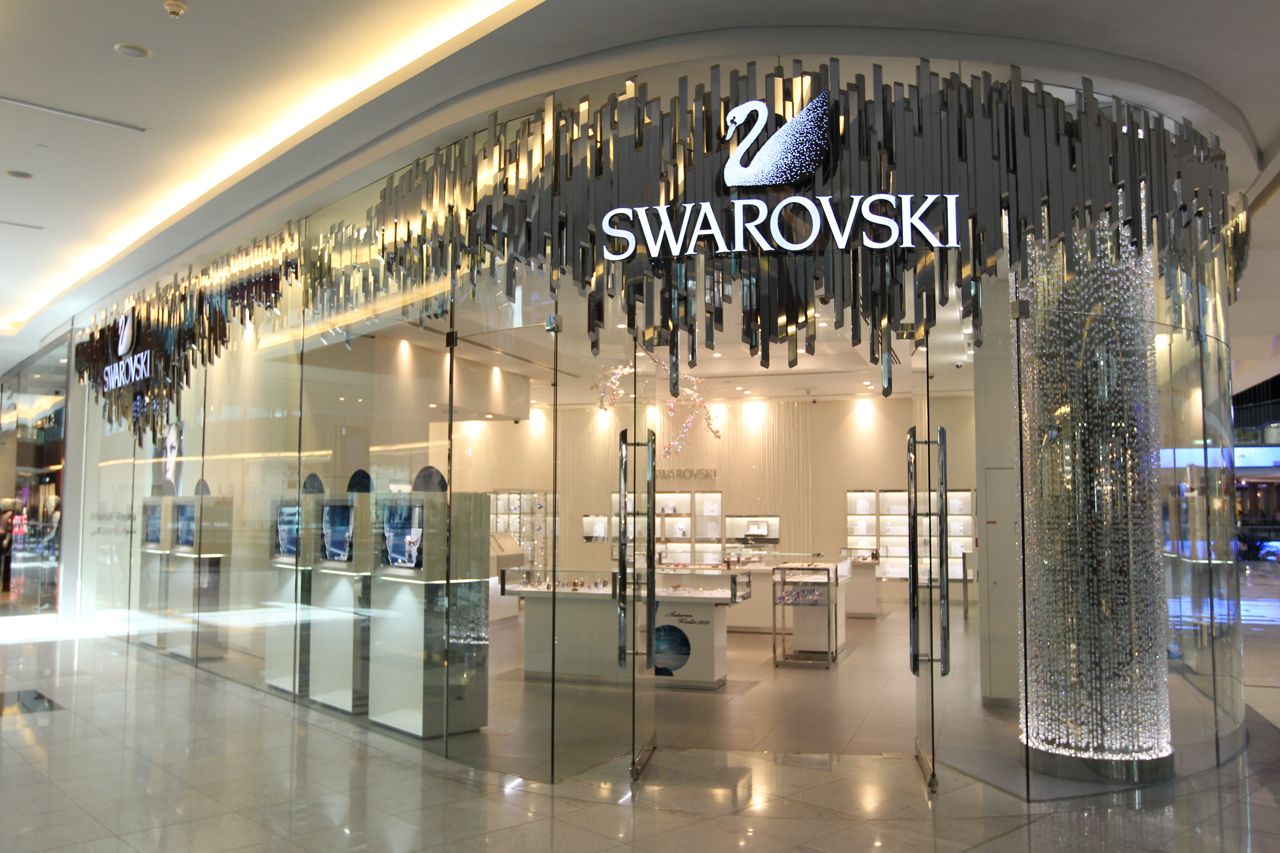 Belgrade, February 27, 2015/ Independent Balkan News Agency
By Milos Mitrovic
Austrian producer of luxury cut lead glass Swarovski moves its plants from China and Czech Republic to Austria and Serbia. The move has been announced today from company's headquarters in Wattens, Austria.
Serbian Chamber of Commerce hailed Swarovski's decision as good news for the country.
"Following the comprehensive change of the international production strategy, the production will be concentrated to Wattens and new plant in Serbia in months to come", Swarovski management explained in its media release.
The plants in China and Czech Republic would be closed; at the same time particularly strong investments would be focused to Wattens plant, Swarovski specified.
According to Austrian firm, the competition conditions in China complicate the production under high business, ethical and quality standards; this has been found in the company's analysis in recent months, Swarovski underlined.
Workpeople in Chinese plant have been informed about closing the plant. Swarovski's withdrawal from Czech Republic would be finished later this year.
These are very good news for Serbia, Serbian Chamber of Commerce (SCC) head said. At the conference which was held in SCC today, Marko Cadez expressed his hope that Swarovski's move will attract other foreign investors to Serbia.
The fact that globally recognized luxury products brand moves its production to Serbia is very important, Joe Lowther, Chief of Party of the USAID Business Enabling Project said at the conference. "This means that Serbia becomes more competitive, important destination with better conditions for the business, Lowther told journalists.