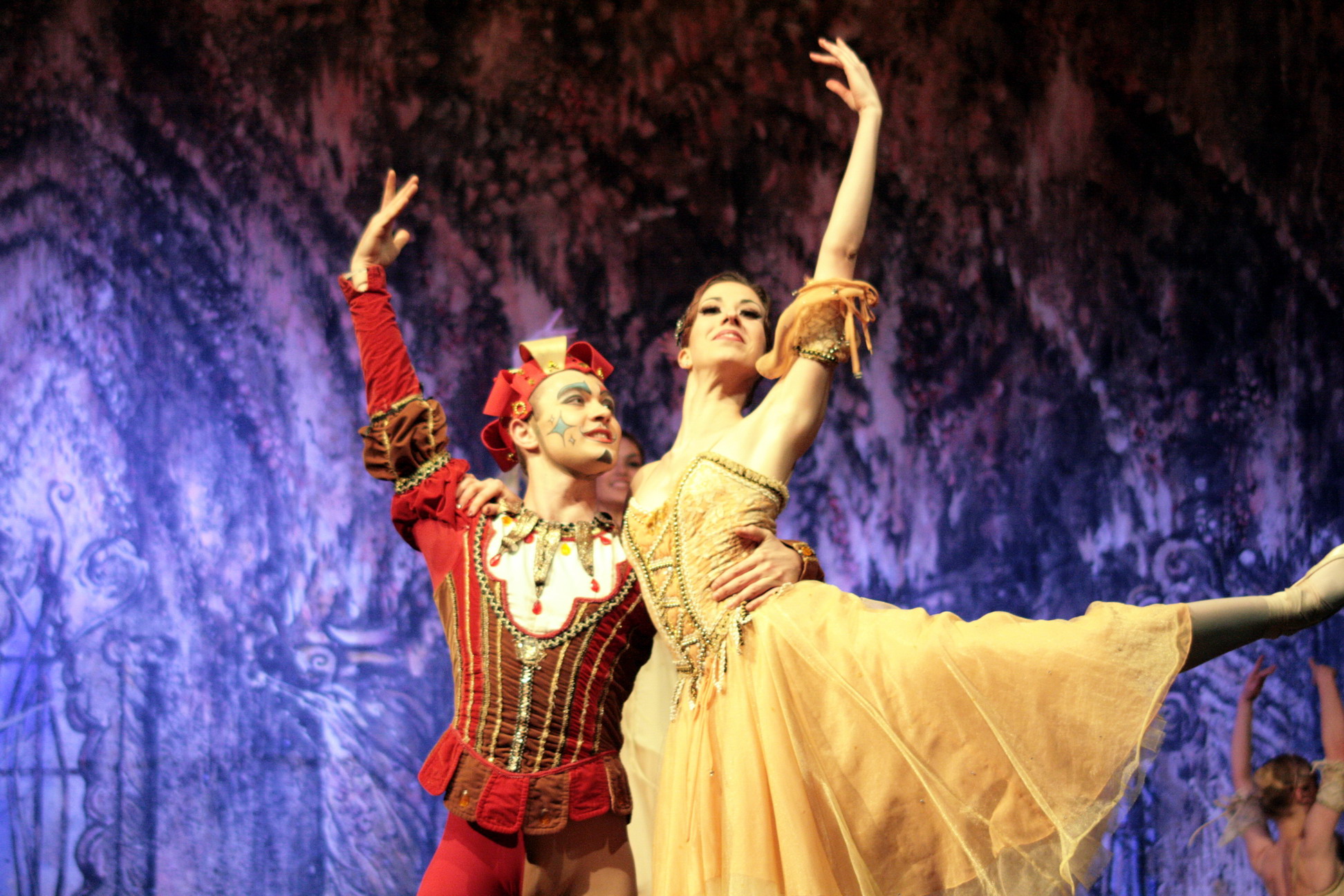 Banja Luka, March 4, 2016/Independent Balkan News Agency
By Mladen Dragojlovic
Over 2,500 Banja Luka citizens had a rare opportunity on Thursday evening to enjoy watching the show of ballet "Swan Lake" by Pyotr Ilyich Tchaikovsky
This ballet was performed by the Imperial Russian Ballet, one of the most popular ballet ensembles in the world. This was their first visit to Banja Luka.
Since Banja Luka has no hall which would be adequate for performance of the ballet, "Swan Lake" had to be performed in the sports hall "Borik". The organizer, general manager at "Queen Estrada" company, Zoran Djuric, told the media on the press conference before the show that he hoped the Banja Luka will get the space which will enable performance of spectacles like this one.
"We tried to create a scene as close as possible to the original and hope that the audience will have a sense of authenticity", Djuric said.
He added that the Imperial Russian Ballet will come again in Banja Luka with performance of "The Nutcracker" ballet, which will require additional efforts to make the scene in accordance with standards for this show.
Djuric added that organizers had a lot of problems since the show was performed in sport hall they had to set a large number of chairs in the ground floor, but also to meet the technical requirements of this kind of ballet.
Prima ballerina of the Imperial Russian Ballet, Seveliova Lina, who plays Odete said that she is happy to come to Banja Luka and, for the first time, perform in this city. She added that special satisfaction comes from the fact that the hall was full.
"For an actor and dancer this is important, wherever you go, for halls to be full. The energy that you feel on stage and in contact with the audience is something priceless", Seveliova said.
Her and her partner, Nariman Begzanov, who plays Siegfried, held a small class in Banja Luka's ballet school. Young ballet dancers were thrilled by the fact that they received advice of these great and famous artists. Additionally, these little ballerinas were invited to show what they know on stage, right before the "Swan Lake" begun.
Imperial Russian Ballet will have another performance in Tuzla, in a few days, where they will perform "The Nutcracker". Their first visit to this city was two years ago when Imperial Russian Ballet performed "Swan Lake".