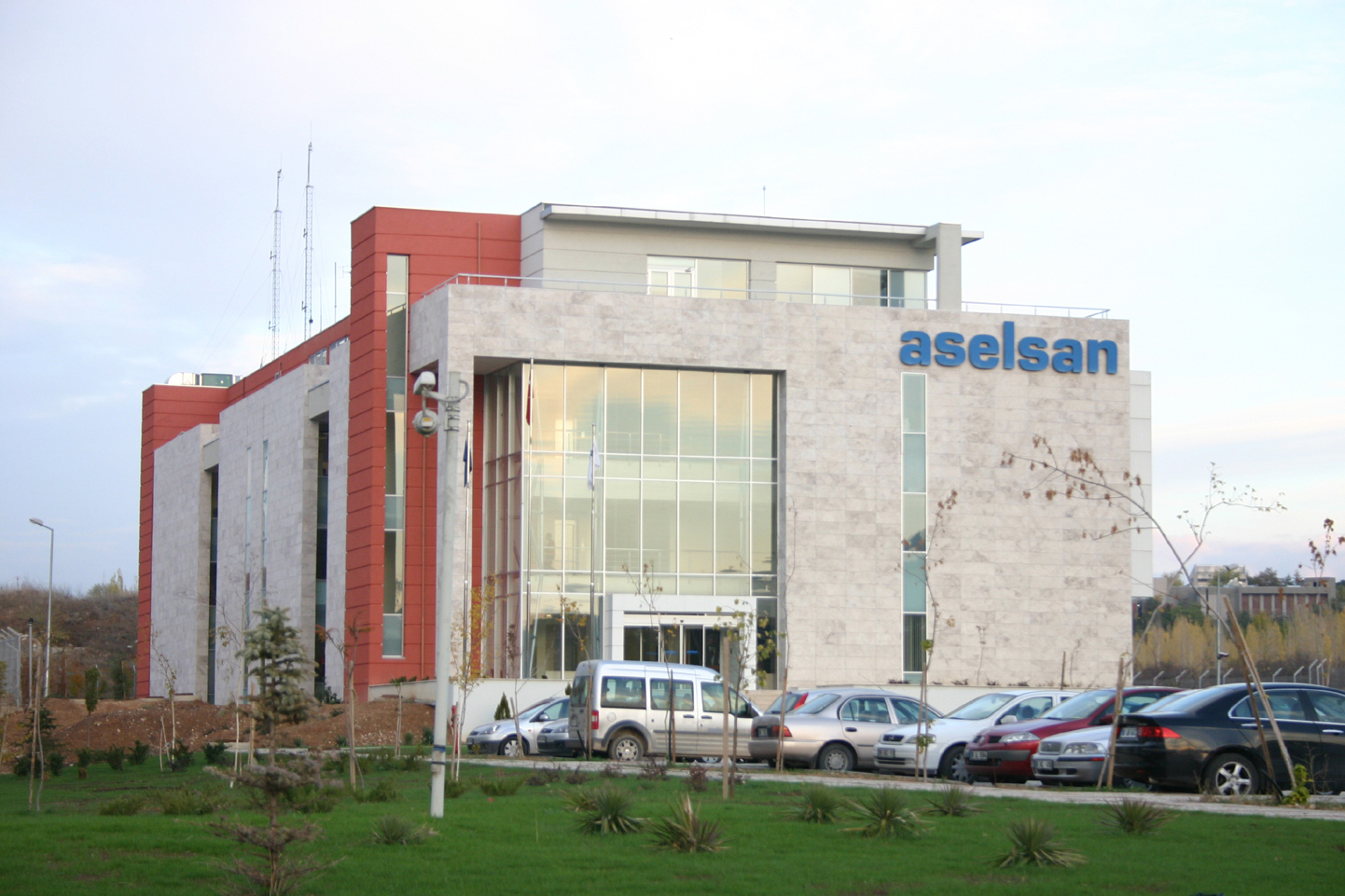 Ankara, January 15, 2015/ Independent Balkan News Agency
By Manolis Kostidis
The Turkish public opinion is shocked by the suspicious death of a 28 year old engineer of the Turkish Military Industry Electronic Systems (Aselsan). It is the fifth death of an employee of this company.
The 28-year old Erdem Uğur  did not go to work for two days, so the police entered his house, where they found his body. Some turkish media say he committed suicide or was murdered. According to information from the police, he might have been poison as they found a placed plastic tube in his mouth that was attached to the a gas bottle.
The suicide scenario has not been excluded yet.
In 2006, an employee of Aselsan, Hussein Musbilen, was found murdered in his home. On January 17, 2007 the engineer of the same company, Halim Ünal, was also found dead at his home with a bullet to the head. His murderers were never found.
Nine days later, another engineer of Aselsan had been killed. His name was Evrim Yançeken, and he had fallen from the sixth floor of the building where he lived. There were scenarios at the time, according to which the three engineers were working on an important secret project of the said industry.
In January 2013, another Aselan engineer was killed in a car accident, which prosecutors had viewed as suspicious.
Today's news of the death of the engineer of Turkey's Military Industry once again restores scenarios on the suspicious deaths of the other employees.
Aselan belongs to the Turkish Armed Forces and provides most electronic systems for defence systems produced in Turkey, such as the Heybeliada Corvette, the ALTAY tank, the TURKSAT satellites etc.