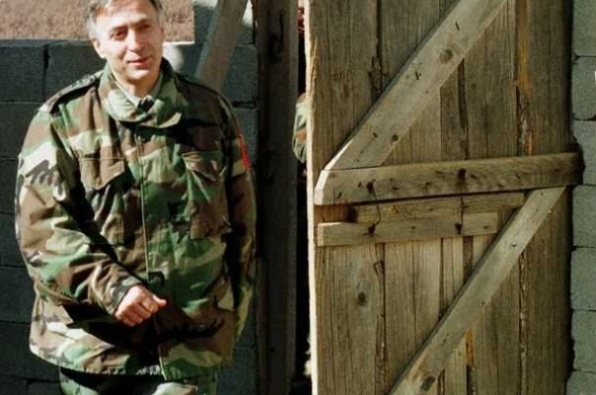 Pristina, December 20, 2013 / Balkan Independent News Agency
Speaker of the Parliament of Kosovo, Jakup Krasniqi has appeared today at the prosecution of EULEX in the company of his lawyer, on suspicions of war crimes.
"Mr. Krasniqi  underwent a short interrogation where he provided explanations on a criminal case otherwise known as Mitrovica case", said the defending attorney, Mexhi Syla for journalists.
Mitrovica case includes the indictment against Sylejman Selimi, Ismet Haxha, Nexhat Cubrelin or Shefki Hyseni. Investigations will decide as to whether there will be charges pressed against Krasniqi or not.
According to his defense attorney, there's no court ruling as to whether he's a suspect or not and that he was summoned to provide explanations.
Krasniqi has been interrogated on suspicion of war crimes against civilian population from 1998 until 1999. /ibna/