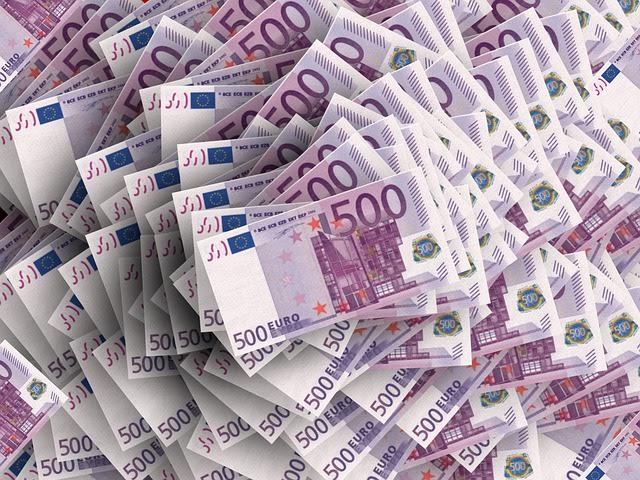 Tirana, 19 July 2016/Independent Balkan News Agency
Authorities in Albania have started a criminal inquest on a British citizen on suspicion of money laundering.
Court of Tirana has received a request by the Prosecution to freeze the bank account of Kenneth Gold, 58 years of age, British national. Two million euros have been seized in his accounts.
The decision for the seizure of the two million euros says that the British national has criminal records in his country on counts of "fraud" and "money laundering".
Due to his criminal past and suspicious transactions with the amount of 2 million euros, the Albanian Financial Intelligence Unit has sent the materials to the prosecution for further investigations.
The verifications that were made lead the authorities to believe that Kenneth Gold has brought to Albania 2 million euros from bank accounts in offshore countries, with the scope of concealing their origin.
Prosecution of Tirana proved that Gold had come to Albania only once, where he opened an account in the name of the company called "Cashrich Limited" registered in countries known as tax heavens. A little later, 2 million euros were transferred in the account of this company. This amount, the file says, has been initially sent from the UK to Malta and then to Gibraltar, Cyprus, Turkey and then to Albania, being justified with several invoices which are suspected to be fictitious. From Albania, this amount was attempted to be returned to Malta, but the money was seized.
Besides the seizure, prosecution has also started an inquest against British citizen, Kenneth Gold on the count of "money laundering".  /balkaneu.com/