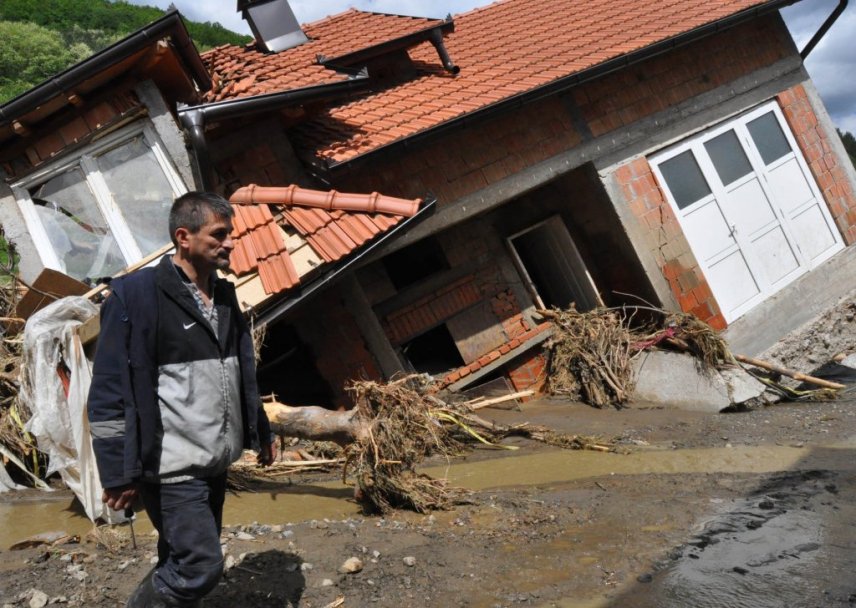 By Milos Mitrovic – Belgrade
Serbian Republic Broadcasting Agency (RRA) should "clarify all suspicions" regarding interruption of cable TV channels after devastating floods hit the country last week, Commissioner for Information of public importance Rodoljub Sabic said today.
Later today, the RRA Council appealed to cable operators to enable broadcasting of interrupted TV channels considering their contents would not violate the government's decision on three-days mourning.
It would be "needed, appropriate and useful" RRA to clarify suspicions, Sabic said adding that some cable TV operators have offered an "explanation", which suggest that "RRA gave instruction for programs interruption".
Sabic stressed that "many (cable TV users) have interpreted such a move as information withholding". "They cannot perceive both, the proper legal foundation for this and – which is more important – reasons to justify it given the fact that many cable TV programs obviously are not contrary to RRA recommendations", commissioner underlined. He specified that interrupted TV channels broadcast documentary, educational, historical, informative and other contents.
"I am convinced that RRA recommendation could have been referred to the need for TV programs to be put in accordance with government's declaration on three-days mourning … rather than the interruption of channels", Sabic said.
After Sabic's appeal and Journalists' association of Serbia protest RRA Council urgently adopted decision which suggests that "broadcasting foreign TV channels was not contrary to the three-days mourning declaration", blic.rs reported.
On Wednesday, Serbian Interior Ministry stated that 798 persons have been declared as missing and 215 were found since floods started on May 18. Prime minister Aleksandar Vucic has said that 27 people have died in floods, including 10 or 11, persons which have passed away of natural causes.
Obrenovac, 40 kilometers west from Belgrade, is the most affected by the disaster with more than 13,000 evacuated citizens. More than 200 tons of dead animals have been pulled out from Obrenovac so far, local media reported today.
A total of 31,879 citizens have been forced to flee their homes, 1,763 facilities have been either destroyed or damaged, and 2,260 facilities inundated, not including Obrenovac, prime minister Vucic said today, speaking at a meeting of international donors in Belgrade. According to the current estimates, the flood-caused damage in Serbia stands at around EUR 174.5 million, Tanjug news agency reported.