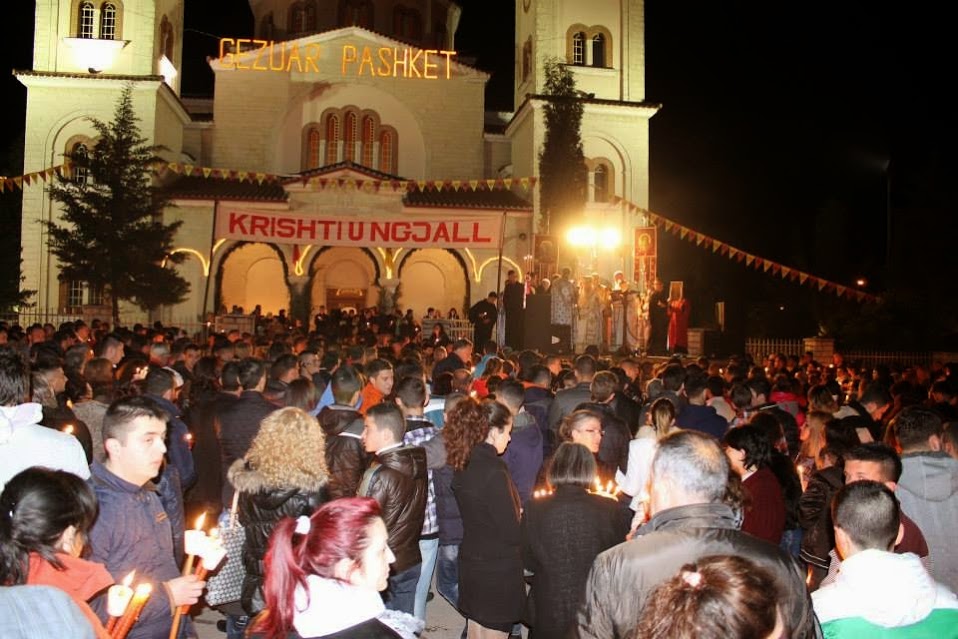 This is the first time that such warning is made for foreign nationals who are in Albania, for fear of a possible terrorist attack during a religious holiday
In Albania, the US embassy has called on its citizens to be careful during the celebration of the Catholic and Orthodox Easter, as there are signals for terrorist attacks.
"The U.S. Embassy in Albania urges U.S. citizens to exercise particular caution during upcoming religious holidays and at large festivals or events. Terrorists in the region have previously sought to attack soft targets, to include churches and other places of worship, pedestrian malls, sports arenas, concert halls, and public gatherings", the US embassy's statement says.
"Review your personal security plans; remain aware of your surroundings, including local events; and monitor local news stations for updates. Maintain a high level of vigilance and take appropriate steps to enhance your personal security", the official statement continues.
Then the embassy also offer some other advices: "In the event a terrorist attack occurs in our city or where you are traveling, U.S. citizens should follow the instructions of local law enforcement and emergency services personnel and monitor the U.S. Embassy safety and security information on the Embassy's website.
This is the first time that such warning is issued for foreign nationals who are in Albania, for fear of possible attacks during religious holidays.
State Police has not denied the suspicions that there exist for possible terrorist attacks during Easter and issued a statement saying that it has taken extra measures to improve security during Easter.
IBNA learned that State Police has passed into a higher alert status in order to guarantee order and security during Easter.
A special plan of measures has been implemented by increasing police presence in the territory, "with the aim of preventing criminal events and preserve order in places of worship and locations where Easter will be celebrated".
Officially, State Police says that it assures Catholic believers and all citizens that it has "the necessary capacities in maintaining public safety and prevent any criminal act that may occur".
However, many people are skeptic about the capacity of the Albanian police in preventing possible terrorist attacks, at a time when police in powerful countries have not been able to prevent them. /balkaneu.com/