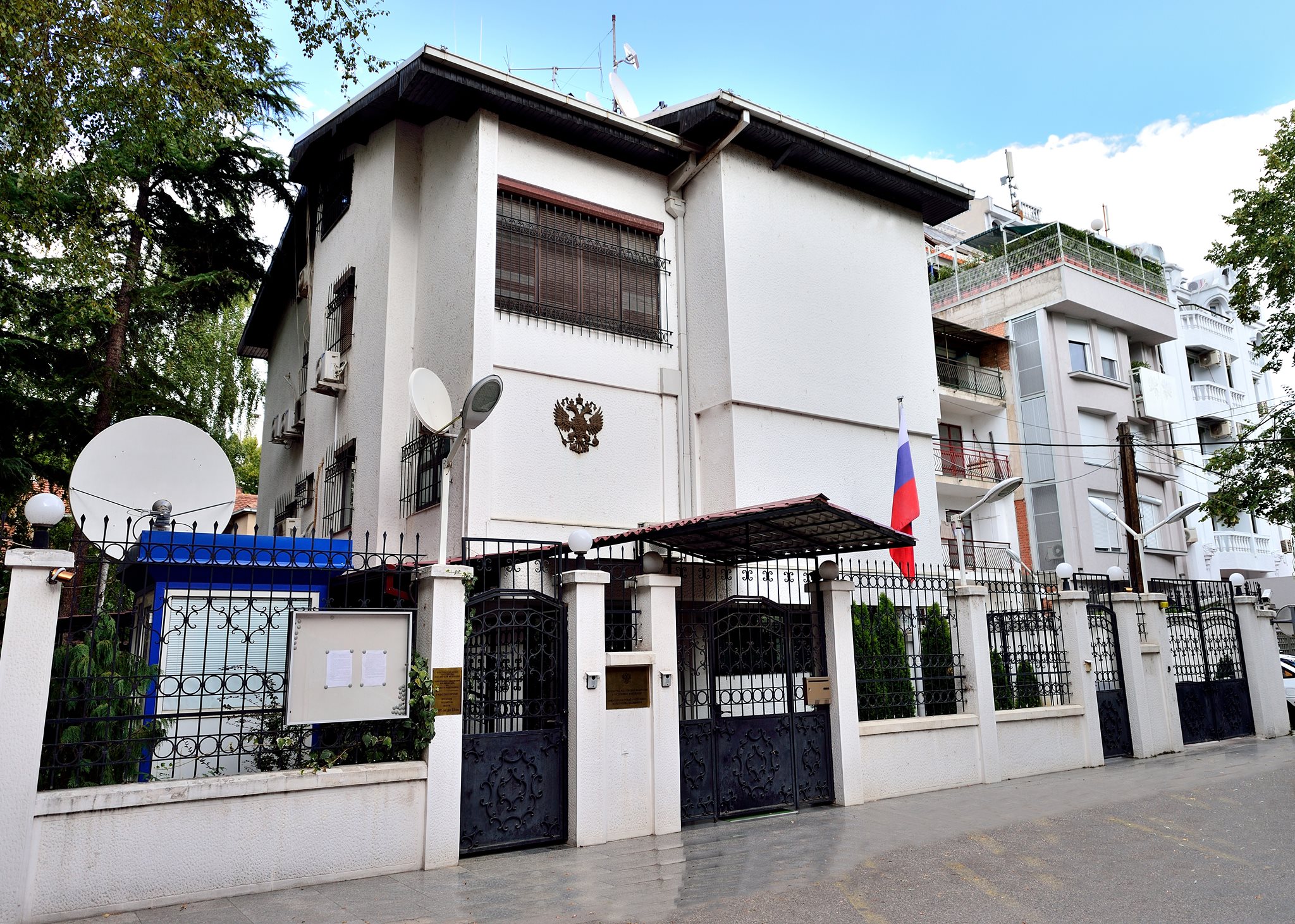 The recent protests against the name agreement have sparked debates as to who is behind these protests.
FYROM's PM, Zoran Zaev has declared for the US portal, "BuzFeed" that pro-Russian Greek businessmen have paid thousands of dollars in order to spark violence and prevent the country from becoming a NATO member.
According to him, certain people have been paid amounts ranging from 13 thousand to 21 thousand US dollars to organize these protests and provoke acts of violence ahead of the referendum on the name.
However, Zaev has not talked named the people who have made these payments, but revealed that the information has been secured through the protesters who were arrested in front of parliament on 17 June.
Interior minister, Oliver Spasovski says that this is a sensible issue and that law enforcement agencies should act in compliance with the law.
But, the Russian embassy to Skopje has reacted by saying that "such declarations and the declarations made by Defence minister Sekerinska aim at spreading anti-Russian sentiments", the US embassy says.
The embassy of this country is expecting to see objective and thorough investigations on what senior government officials pretend and that everything should be based on facts.
Janko Bacev, chairman of United Macedonia Party admits that this party cooperates with the Russian government and that it backs Russian influence in the region.
"We have had meetings with True Russia Party,  which is the ruling party in Russia, because we share the same values. We don't really have anything to ask from NATO or the EU", Bacev said. In the recent protests, Bacev and his supporters were seen holding Russian flags in their hands. /ibna/