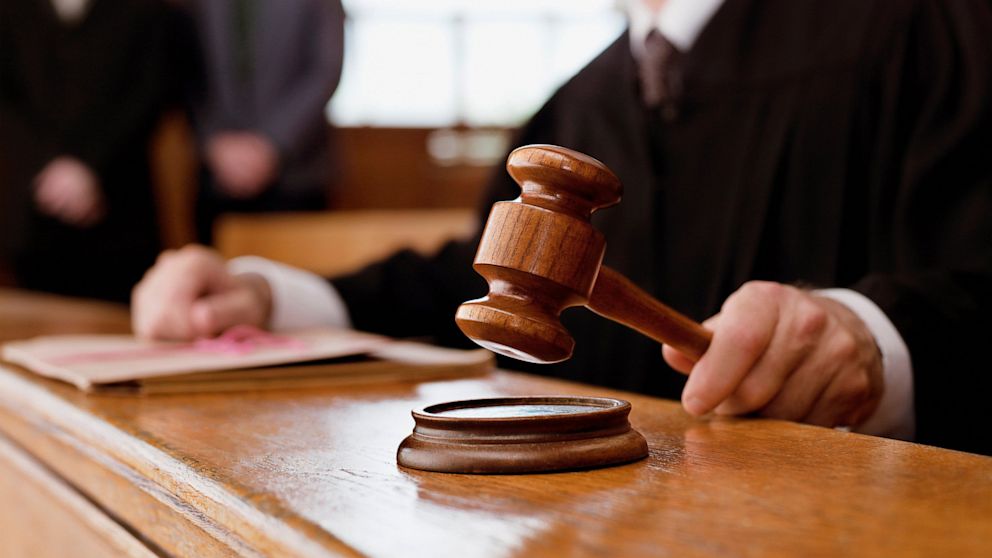 More than 300 judges and prosecutors facing probe or dismissal for alleged links to the Fethullah Gülen network have applied to confess the structure of the organization, the head of Turkey's top judicial body has said.
"All of these are judges and prosecutors were ByLock users," Turkish High Council of Judges and Prosecutors (HSYK) acting chair Mehmet Yılmaz told Hürriyet, referring to a phone application known to have been used by the Gülen network.
"The number [of judges and prosecutors who want to confess] is over 300, but it will go up; the group's disintegration has gained pace," Yılmaz added.
"In these confessions, the judges and prosecutors speak about how they were involved with the group, and how they used their judicial powers to serve the group's demands. The network's organization within the judiciary is clear as day. Our colleagues abroad will be ashamed of their criticism against us for fighting against this illegal group," he added.
Yılmaz also said the European Network of Councils of the Judiciary (ENCJ) would re-evaluate the earlier assessment of suspension of the observer status of the HSYK in the wake of the confessions.
Yılmaz issued a letter to the ENCJ earlier this month, indicating that the suspension of HSYK's observer status was based on information received from unofficial sources and that they had refused to obtain knowledge through formal channels. Yılmaz said the ENCJ acted without waiting for a reasoned decision from the HSYK.
"While you have already been notified by us [HSYK] that the reasoned decision regarding the dismissal of judges and prosecutors will be shared with you as soon as it is translated into English, we were disappointed and baffled to learn of the ENCJ's proposal to suspend the [HSYK's] observer status in the ENCJ of the [HSYK] on the grounds that the [HSYK] does not meet international standards," Yılmaz wrote Oct. 10.
"It is a breach of both institutional norms of conduct and the formal relation between our two organizations that the ENCJ is acting upon information provided by some unidentified sources at the expense of information the [HSYK] is formally willing to share," he said.
ENCJ had decided to evaluate the observer status of the HSYK in its extraordinary meeting in December, indicating that the council's move to transfer, remove and prosecute judges had not been consistent with the principles of judicial independence both before and after the failed coup. The network stated that "no satisfactory response has been received to the vital inquiries," for their request for details of procedures followed relating to the extraordinary mass dismissal of thousands of judges and prosecutors.
"The board is forced to conclude that the HSYK no longer meets the requirements of the ENCJ that it is independent of the executive and legislature so as to ensure the independence of the Turkish judiciary," it said.
Yılmaz attached a 62-page reasoned decision including the organizational structure, historical background and relations of the Gülen network to the ENCJ, stating that "you [ENCJ] will come to the conclusion that there is no possible international ground to claim that these judges and prosecutors should remain in the office."
"The measures taken by HSYK are clearly and solely aimed at protecting judicial independence and impartiality from a serious threat posed by judges and prosecutors who abused their judicial power to serve a terrorist organization," he stated./IBNA