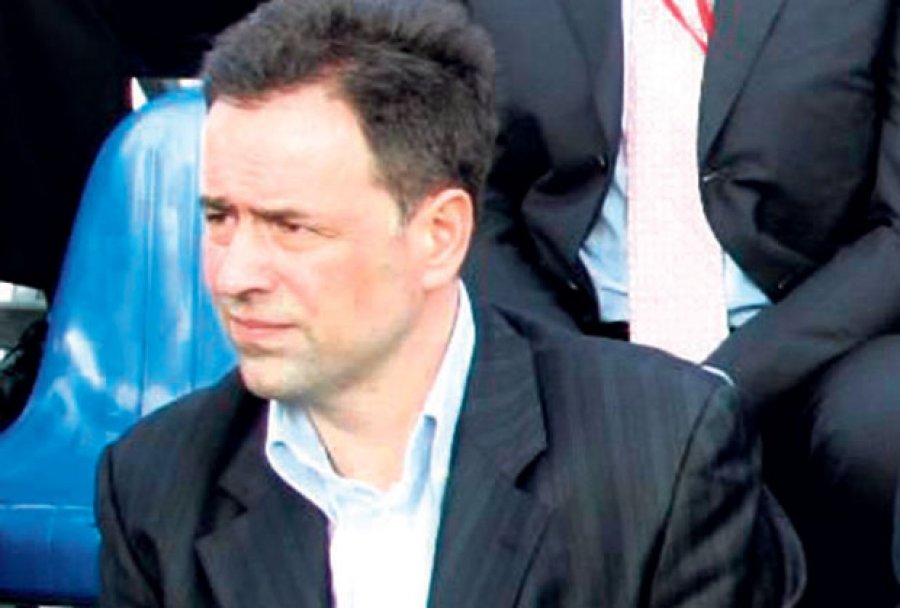 By Milos Mitrovic – Belgrade
Branko Lazarevic, chargé d'affaires of the Serbian Embassy in Greece, has recently come back to his post in Athens, a source from Serbian Foreign Ministry confirmed to Belgrade's "Danas" daily. Earlier this year Lazarevic has been returned to Belgrade to be summoned over the suspicion he had disclosing official secrets to drug a cartel, while being head of the cabinet of the former interior minister Ivica Dacic.
"Diplomats say that the Greek government is not at all happy with the decision of the official Belgrade to send Lazarevic back to Athens before clearing his links with Saric (Darko, drug cartel boss imprisoned in Belgrade)", the daily reported.
Lazarevic has allegedly been disclosing police data on tracking and tapping the members of Saric's group. His lawyer Dragoljub Djordjevic has stressed that his client has not been indicted. Djordjevic said he was not aware whether the preliminary investigation against Lazarevic had been concluded. He also could not reveal why and how Lazarevic has received his passport back for he is "obliged not to talk about it".
In February Lazarevic has been shortly detained after being summoned by police and the Prosecution office for organized crime. The court forbade him to leave his residence without permission as well as communication with certain indicted person and one witness. He has also been ordered to come to police every first Monday of each month.
Police has charged Lazarevic and two more persons for plotting "to conduct criminal offenses and revealing official secret". He has repeatedly denied his links with Saric's group as well as media speculations that he would be given a status of cooperating witness. At a time he said he was feeling "unjustly sacrificed" and complained that media did not report on any of his "good deeds" for the country, while working both in Interior ministry and Serbian embassy in Greece.
In April, Darko Saric refused to participate as a witness in a preliminary investigation against Lazarevic.  In 2012 Lazarevic has been dismissed from the position of interior minister's cabinet head over the suspicions that his company DTM Relations was involved in illegal business of buying companies on behalf of Saric.
The source from Serbian Foreign Ministry told "Danas" that Lazarevic "has no significant chances" to advance in diplomacy "over the specific judicial situation". Serbia does not have an ambassador in Greece since May 2013. Earlier this year media speculated that the latest ambassador in Athens Dragan Zupanjac would be succeeded by Vladimir Matic, the head of the cabinet of the former foreign minister Ivan Mrkic. After that, during the campaign in Serbia ahead to general elections in March rumors appeared that Mrkic would be appointed ambassador in Greece. However, after elections he became Serbian president Tomislav Nikolic's adviser.
Foreign Minister Ivica Dacic has announced that "missing" ambassadors would be appointed by the end of the year, including those in Greece, Germany, United States and China.