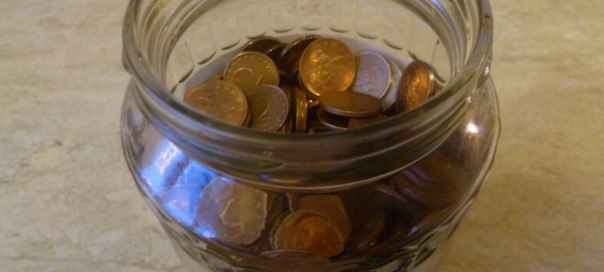 Sofia, December 15, 2014/ The Sofia Globe
Twenty-one per cent of Bulgarians are below the country's poverty line – a statistic that translates into a reality of being unable to put meat on the table regularly, to come up with the cash to meet unexpected expenses, to say nothing of the impossibility of an annual holiday.
The Bulgarians hardest-hit by poverty are elderly people living alone, single parents with children and households with three or more children.
Regarding Bulgarian children, the figures are especially worrying. In 2013, more than 28 per cent of children – defined as those aged up to 17 – in Bulgaria were at risk of poverty.
In 2013, the percentage of children with what statisticians call "material deprivation", a term that means that they lack one or more items from a list of 11, was 70.2 per cent.
Almost half of children could not afford a meal including meat, chicken or fish at least once a day, and fresh fruit and vegetables once a day.
Again, close to half of the children could not afford books suitable for their age.