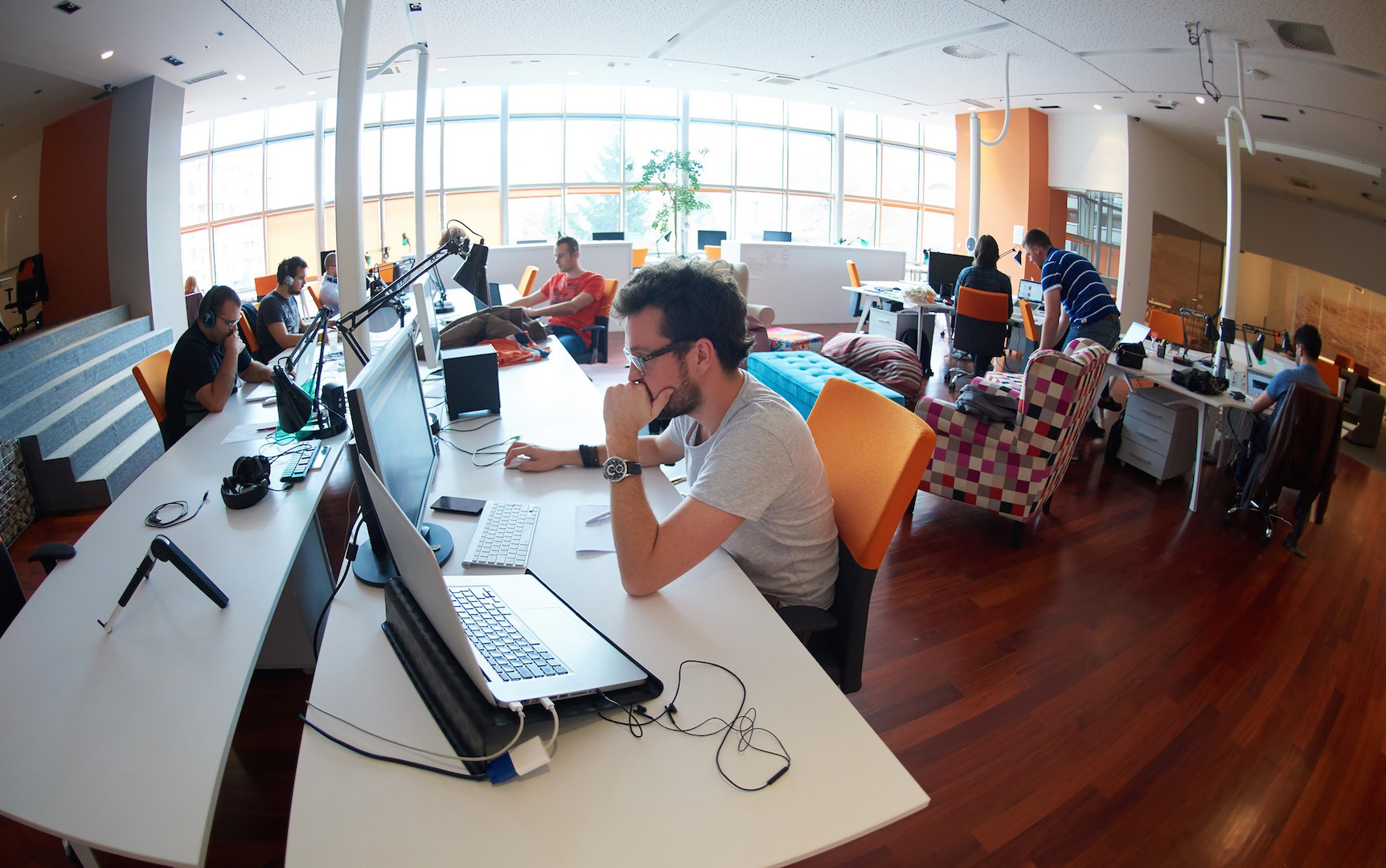 A regular monthly survey among managers has found that they see the business climate in Bulgaria as unfavourable, the National Statistical Institute (NSI) said on August 29.
In August 2018, the business climate indicator dropped by 2.9 percentage points compared with July, the NSI said.
Indicators dropped in all four sectors surveyed – industry, construction, the retail trade and services.
In industry, the indicator was down 1.9 percentage points, with entrepreneurs holding a gloomier view of the outlook for the next six months. They did expect more orders, but this was not accompanied by increased expectations about the production activity over the next three months.
The indicator in the construction sector dropped by 3.8 percentage points, with managers taking a more reserved view of the current situation. Their opinions about the present construction activity were improved in comparison with the last month, while their forecasts about the next three months were that activity would remain at the same level, the NSI said.
The retail trade indicator fell four percentage points, as managers changed their view from foreseeing improvement to seeing things as remaining the same. They also were pessimistic about the volume of sales over the coming three months.
In the service sector, the indicator dropped 2.8 percentage points, with managers more unfavourable about the coming six months, though their opinions about the present and expected demand for services were more optimistic, the NSI said…. / IBNA