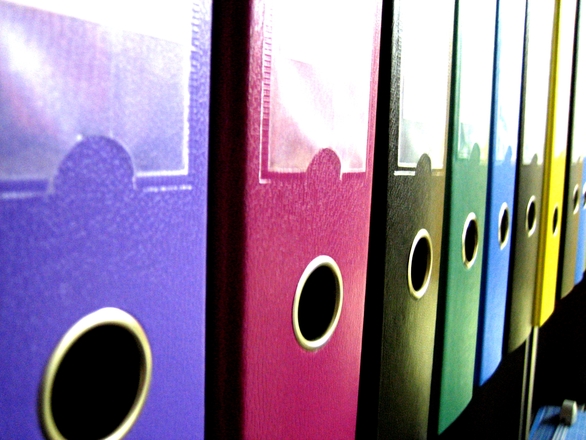 April 2017 saw a slightly improved opinion of the business climate in Bulgaria, bolstered by more positive opinions among managers in the construction and retail trades.
Citing the results of the regular monthly survey, the National Statistical Institute (NSI) said that in April 2017, the total business climate indicator increased by 0.7 percentage points compared March.
In industry, the indicator was largely unchanged compared with March, the NSI said.
The poll found an improvement of expectations about orders, but industrial entrepreneurs' expectations about production activity over the next three months were more moderate.
The uncertain economic environment continued to be the main obstacle in industry, according to those polled, while another obstacle, shortage of labour, had strengthened as a concern.
The indicator regarding the construction industry was up by 1.9 percentage points compared with March 2017, as managers had a more favourable outlook in their assessments and expectations. At the same time, their forecasts about the construction activity over the next three months were also optimistic.
The main factors limiting the business development in the construction sector continue to be connected with the uncertain economic environment and competition in the sector, and in the construction sector, there also was a strengthening of the negative influence of the "shortage of labour" factor, the NSI said.
The retail trade indicator was up by 2.1 percentage points over that of March as managers had higher expectations about their enterprises over the next six months.
Their forecasts about the volume of sales and the orders placed with suppliers over the next three months continue to be optimistic.
The most serious difficulties for the retail trade continue to be connected with competition in the sector, insufficient demand and an uncertain economic environment.
As regards the selling prices, the retailers' expectations are them to remain unchanged over the next three months.
The NSI noted that the service sector indicator was largely unchanged from March, with managers' assessments and expectations shifting to more moderate opinions.
With regard to the demand for services, the present tendency is assessed as slight improved while, the expectations over the next three months are more reserved, the NSI said
The competition in the sector and an uncertain economic environment continue to be the main problems for business development, though in the past month a decrease of their negative influence was seen, the institute said./IBNA
(Photo: ela23/freeimages.com)