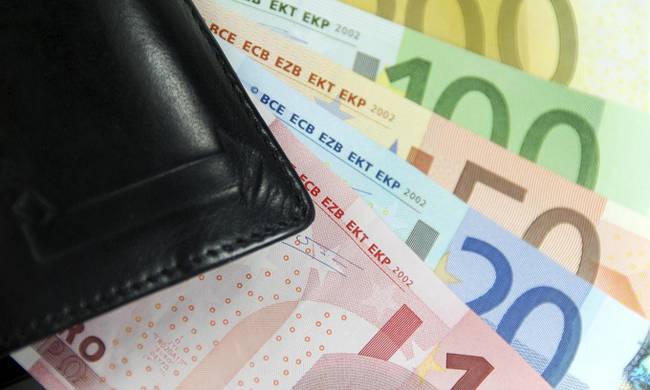 Athens, August 8, 2016/Independent Balkan News Agency
By Spiros Sideris
A survey on the salaries in Greece, including of those who have a university or masters degree, publishes intrajobs.com. The results are published in the newspaper "Kathimerini" and the participants were people of all education levels.
In particular, the vast majority has AEI and TEI (33.55%) degree and a Master (38.03%), followed by those who have a high school diploma (15.92%) and Post-secondary Education (11.45%), while less was the participation of those with doctorate degrees (0.53%), those who are high school graduates (0.39%) and those who said "other" (0.13%).
The results showed:
The highest percentages in each level of education today are public sector employees.
On the top level of the hierarchy, from assistant managers and above there are only University/college graduates, postgraduates, and those with a PHD.
In regard to the monthly fees of the participants, a large percentage of each educational level belongs to the category from 451 to 1000 euro.
In the Post-secondary Education, High School, Gymnasium Graduates and Other, the majority is in the category of pay 451 euro to 1000 euro, while the majority of University/TEI and graduates and those with PhD belong to the highest category of 1001 to 2000 euro.
The latter are the only ones who enjoy rewards greater than 2000 euro.
The highest percentages of those who are employees at every level of education have experience over 11 years! Their fees however do not correspond to their years of experience.
Postgraduate Employees with 1-5 years of experience are paid less than 450 euro and University/TEI graduates with 6-10 years of experience are also paid less than 450 euro!
At 11 to 15 years of experience, post-graduates have salaries starting from 751 euro, while the salaries of University/TEI graduates and those with post-secondary education start from 451 euro!
Concerning the variability of their remuneration during the period of crisis, the large majority of the participants saw a decline at varying rates.