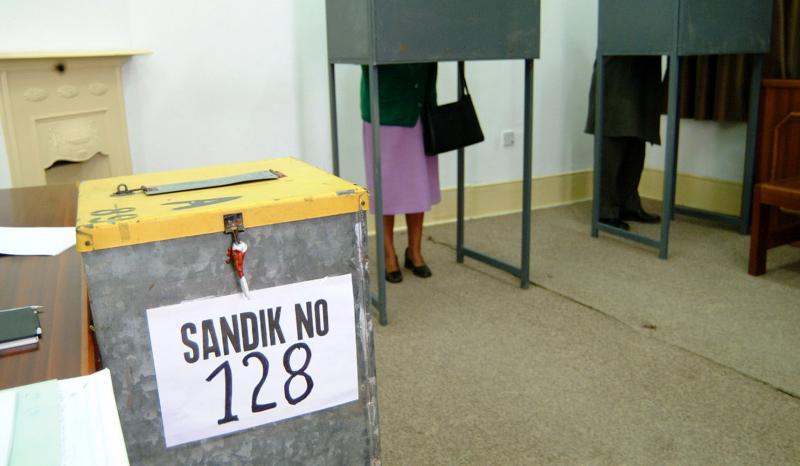 By Manolis Kostidis
The Republican Turkish Party (CTP) has emerged as the surprise winner of "turkish-cypriot elections".
The CTP received 38 pct of votes (up from 30 pct in the 2009 "election"). The National Unity Party (UBP) received 27 pct of the vote (up from 44 pct in 2009) while the Democratic Party (DP) got 23 pct (from 10 pct in 2009) and the Social Democratic Movement (TDP) got 7 pct. The smallest share of the vote went to the United Cyprus Party (3 pct).
The CTP will now hold 23 seats in parliament while the UBP won 14, the dp has 12 and one seat went to TDP.
As a result, the winner of the election will not command a majority in the House as it did not secure the necessary 26 seats out of total of 50.
Interestingly enough, the former Turkish – Cypriot "Prime Minister", UBP President Irsen Kucuk wasn't elected MP!
According to estimates, there may be a coalition formed in coming days between the CTP's Özkan Yorgancıoğlu and the DP's Serdar Denktaş.