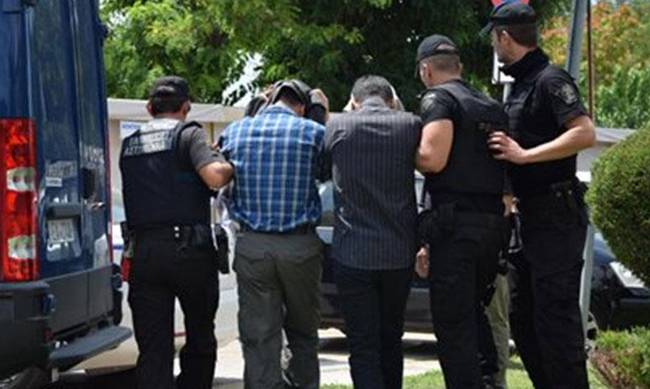 The Greek Supreme Court has decided not to extradite the eight Turkish military officers who landed by helicopter in Alexandroupolis one day after the July 15th failed Turkish military coup.
The Criminal Chamber of the Supreme Court decided not to extradite the eight Turkish soldiers back to Turkey.
According to the Supreme Court's decision, "the possibility of annulment or reduction of the context of rights of all persons involved, regardless of the degree of guilt or gravity of the offences, does not permit the application of provisions that regulate the extradition since they subside against the overriding rules that protect human rights."
On his part New Democracy MP and head of Justice, Nikos Panagiotopoulos stated that
" Greek Justice has made its decision on the serious issue of the extradition of the eight Turkish military officers. It was decided through the institutional and legal framework of our country, the principles and rule of law values, and in keeping the country's prestige high".
"It showed respect for European laws and value system, cornerstone of which is the European Convention on Human Rights," Panagiotopoulos added..IBNA