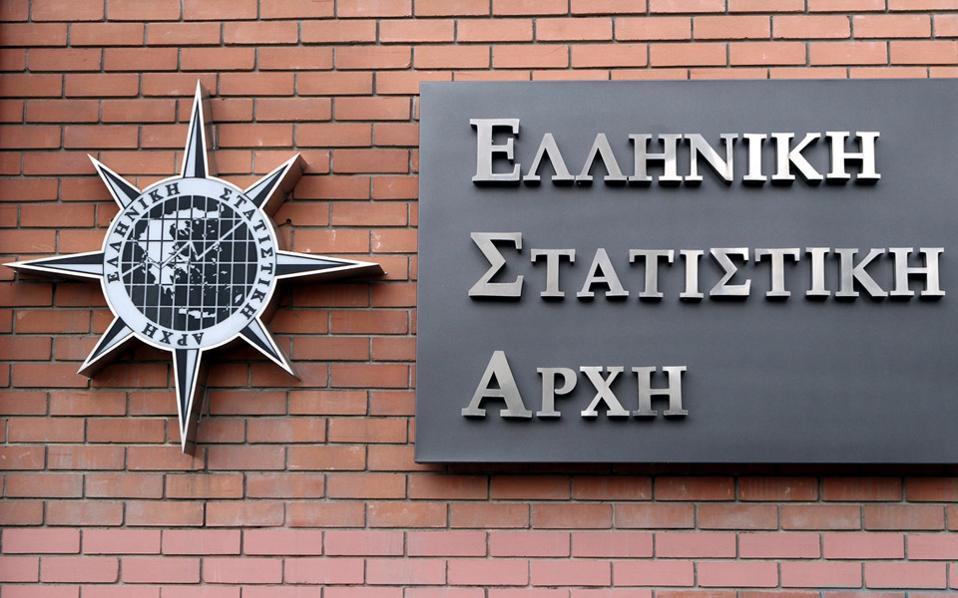 Athens, September 2, 2016/Independent Balkan News Agency
By Spiros Sideris
Preliminary examination was ordered by the prosecutor of the Supreme Court on the case of the 2009 deficit, in light of recent publications.
The intervention of the prosecutor of the Supreme Court, Xenis Demetriou was triggered by two reports of the newspaper "Dimocratia", which refer to backroom moves on the 2009 deficit.
On the occasion of these publications, Demetriou instructed the Prosecutor Head of the First Instance, Elias Zagoraios to conduct a preliminary investigation.
The first is entitled "alter the deficit quickly and silently "and the second "the two burglaries on the documents 'fire' – Eurostat's conspiracy that has criminal responsibility".
With her order to Mr Zagoraios, the prosecutor of the Supreme Court requests to investigate the content of the publications in question if automatic persecuted crimes have been committed.
On the deficit case also recently had been undone the discharge of former head of ELSTAT, Andreas Georgiou, who was accused with the felony of altering the 2009 deficit figures.
Now the final say in the Georgiou case rests with the Athens Appeals Board, which will review the case.
Spiegel raised again the issue of the former head of ELSTAT Andreas Georgiou. Entitled "the lost honor of the (pp former) head of the Greek statistical authorities", the publication of Spiegel Online notes that "the case (…) might lead to further tension with the EU".
This case "burden the relationship between Greece and its creditors exactly when the evaluation of the current loan program started again", notes the publication, hosting the statements of former National Accounts Director ELSTAT until 2010 Nikolaos Stroblou, "one of the most important witnesses in the case".
He said, "of course George is not responsible for everything that went wrong in Greece during the last four decades (…), but the wrong numbers on the deficit he presented were used as an alibi for the second rescue program".
As outlined in the article, the statements of Mr Strobl "are the two main arguments on which the prosecutor Xeni Demetriou was based to request the reopening of the case. The judges who stopped the legal proceedings against Georgiou had almost completely ignored the evidence and statements, is mentioned in a court file that Spiegel Online was able to examine".