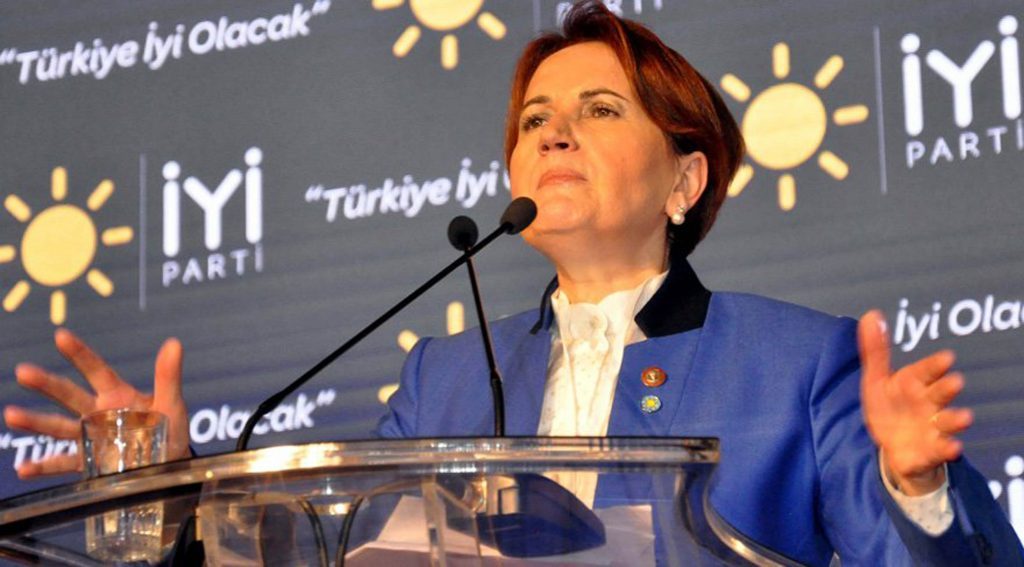 They said 'goodbye' to the Republican People's Party (CHP), the main opposition in Turkey and joined Meral Aksener's fledgling Iyi Party in order to challenge the re-election of the present head of the country, Recep Tayyip Erdogan.
Engin Altay, the Republican People's Party (CHP) parliamentary group acting chairman, said at a conference that "15 MPs resigned from our party to join the Good (IYI) Party." Thanks to this move, Aksener has 20 deputies instead of five she began with, and is now eligible to form a group in the present parliament in Turkey.
Referring to the 15 former CHP deputies, Altay named the provinces they represent: Ankara, Bursa, Afyonkarahisar, Afyon, Amasya, Aydin, Balikesir, Burdur, Corum, Edirne, Izmir, Kayseri, Kocaeli, Nigde, and Zonguldak.
The switch came shortly after President Erdogan announced the snap elections in the country.
The June 24 polls will be both parliamentary and presidential.
Fifteen Turkish parliamentarians from the main opposition have  to the fledgling Iyi Party to ensure it can run in snap June elections called by President Tayyip Erdogan, officials from the opposition CHP said on Sunday.
According to Reuters news agency, Erdogan's "most credible challenge is seen as coming from Meral Aksener, a popular former interior minister who last year founded the nationalist Iyi (Good) Party after splitting with the nationalist MHP, which is supporting Erdogan."
After the 15 MPs moved party, the CHP has been left with 116 representatives in the 550-seat Turkish parliament…. / IBNA