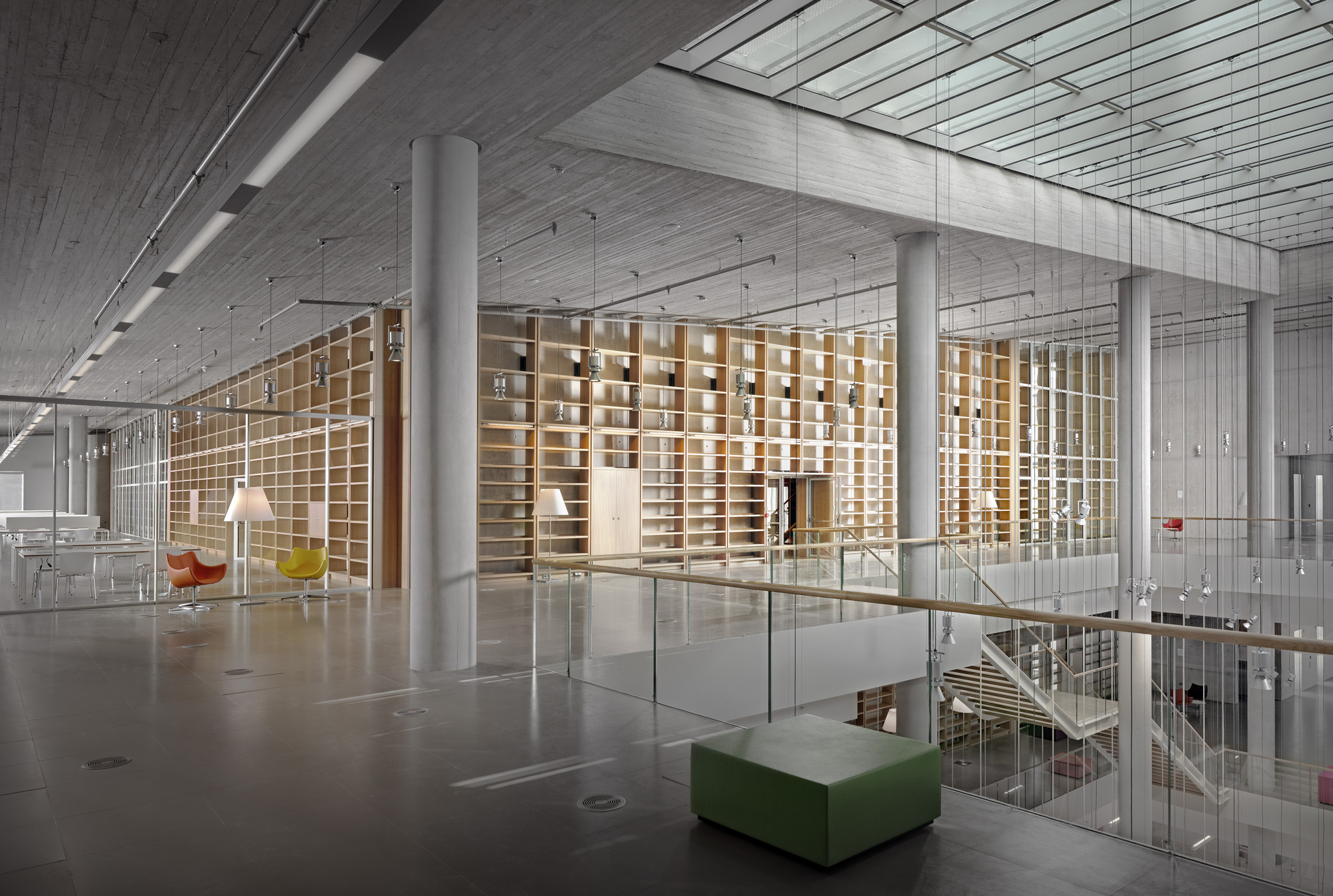 The Stavros Niarchos Foundation (SNF) signed a Memorandum of Understanding (MoU) with the Greek state, on Wednesday at the Maximos Mansion for the support of the health sector in Greece and its upgrading.
Greek Prime Minister Alexis Tsipras signed it on behalf of the Greek state whereas the SNF's  board president Andreas Drakopoulos represented the  foundation.
The event for the signing of the MoU took place in the presence of members of the SNF's Board of Directors, representatives of the leadership of the Ministry of Health and the Ministry of Education as well as representatives of organisations "whose work is expected to be reinforced through the new grants", the SNF said through an announcement.
As the official page of the SNF reads, this MoU is "for the implementation of the SNF's grant initiative 'Supporting Greece's Health Sector', marking the beginning of SNF's major grants to support the Health sector in Greece, with an initial budget expected to exceed $238 million.
In September 2017, following discussions with the Ministry of Health which indicated to the SNF the most pressing, prioritized, needs of the Greek Health sector, the SNF announced its intention to exclusively support four major interventions in infrastructure projects throughout the country, the procurement of new medical equipment, as well as education-related projects."
The acclaimed Italian architect and engineer Renzo Piano will be engaged in the creation of new medial units, as Andreas Dracopoulos said during his speech at the MoU signing ceremony…. / IBNA