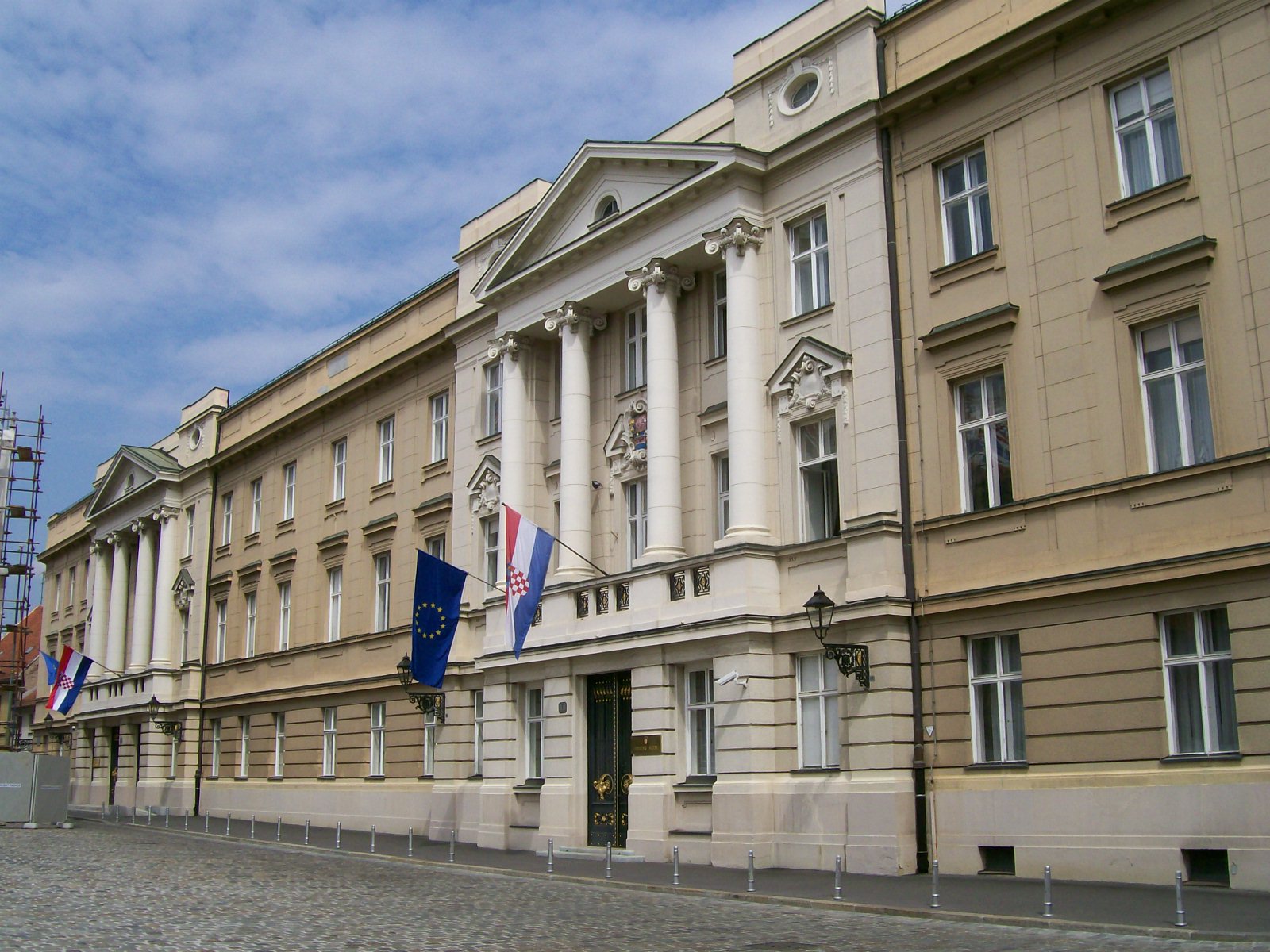 By Natasa Radic – Zagreb
A month and a half before the local elections, and in a week of those for the European Parliament, Croatian voters preferences still show the downward trend for the rulins SDP – socialdemocrats party, according to the latest research of Promocija plus agency on social and political preferences – CRO – Demoskop. On the other hand, SDP still gets the highest number of votes, despite the negative trend, and is firmly on the winning position, followed by the biggest opposition party HDZ (conservative demochristians) and Labour Party.
With the support of 43.8 percent, President Ivo Josipovic holds a leading position in the rankings of most positive politicians. He continues to keep this position since he was elected 3 years ago. Far below the President's rating, on the second place, there is Dragutin Lesar (Croatian Labour Party leader) with 7.1 percent, and Prime Minister Zoran Milanovic with 5.5 percent is on the third place. Don Ivan Grubisic (doctor of sociology and a retired priest, now an MP) with 3.5 percent is on 4th, followed by the Deputy Prime Minister and Minister of Foreign Affairs Vesna Pusic with 3 percent.
On a scale of the most negative politician opposition leader Tomislav Karamarko (HDZ president) with 29.4 percent holds the first place. Prime Minister Zoran Milanovic holds the second place with 14 percent, followed by Slavko Linic (Minister of Finance) and Ivo Sanader (former prime minister who is now in prison).
Topics that have mostly preoccupied Croatian citizens during March were the election of the new Pople – these were important news for 32. 9 percent, while the economic crisis, rising unemployment and declining standards of citizens registered an interest of 15.2 percent.
Topics that range in the percentage of 4-8 percent are the death of the Brave Little Lion – 5 year old girl Nora Šitum who died of cancer, Memorandum of solving the problem with Slovenia and Ljubljanska Banka, and the decision to cut salaries in the public sector.
On a scale of issuee that have attracted the attention in the range of two to three percent Promocija plus agency has noted the football match Croatia-Serbia, the new loan for Croatia worth 1.5 billion, USD and the exclusion of Jadranka Kosor (former prime minister) from her political party HDZ.