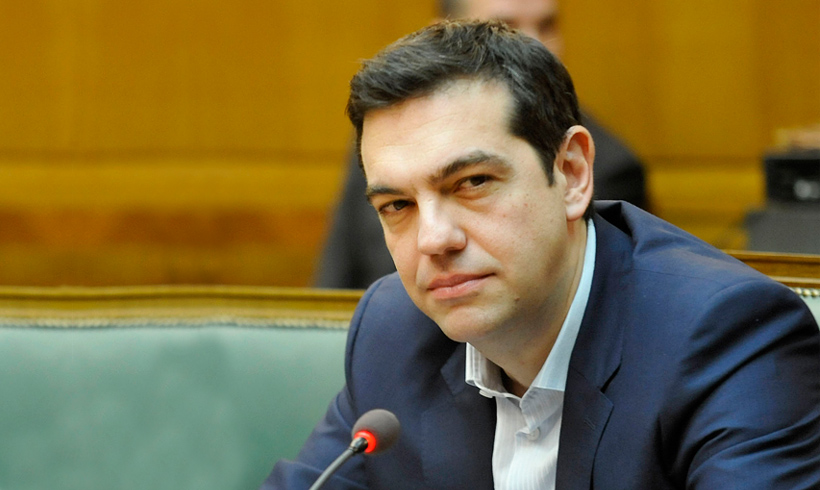 Athens, October 7, 2016/ Independent Balkan News Agency
By Spiros Sideris
Greek Prime – Minister Alexis Tsipras, invited members of the ruling coalition to the Maximos Mansion a few days before the 2nd SYRIZA congress, which SYRIZA HQ at Koumoundourou expects will mark a cycle of extraversion.
Alexis Tsipras, seems to be slowly closing in on all fronts and is proceeding to a SYRIZA regroup. Disregarding latest polls where ND appears to be in the lead in the public's voting intentions,Tsipras is looking to the future.
The Greek Prime Minister believes that the fierce attack the government is under from the opposition and the media will work in his favour and will be further strengthened after the economic recovery beginning of next year.  Although numbers don't always tell the truth, if the 2016 fiscal year ends with a positive and beyond all projections, this will create a positive environment, both for himself and for the Government.
After successfully managing the issue with the Church and the positive messages on the upcoming completion of the first evaluation, the Prime Minister took the first step with government MPs, who are bearing a heavy government policy load.
Alexis Tsipras made the decision to do what was done at times by top SYRIZA members; to listen and to support them in their struggle.
It wasn't so long ago after all, that SYRIZA MPs sent a letter clearly stating the imbalances between the government and the Parliamentary group and suggesting concrete proposals for better cooperation and utilisation of Members and their work.
Another point which scares the current SYRIZA MPs, IBNA found out,  is the new opening the party will attempt, in social circles, and how this can affect their presence and their ideological identity.
The meeting with government members gave the Prime Minister the chance to learn firsthand about what is happening in the region. Alexis Tsipras' visits to the region are amongst future plans envisioned by the Maximos Mansion, according to IBNA information, which are expected to start gradually after Christmas.