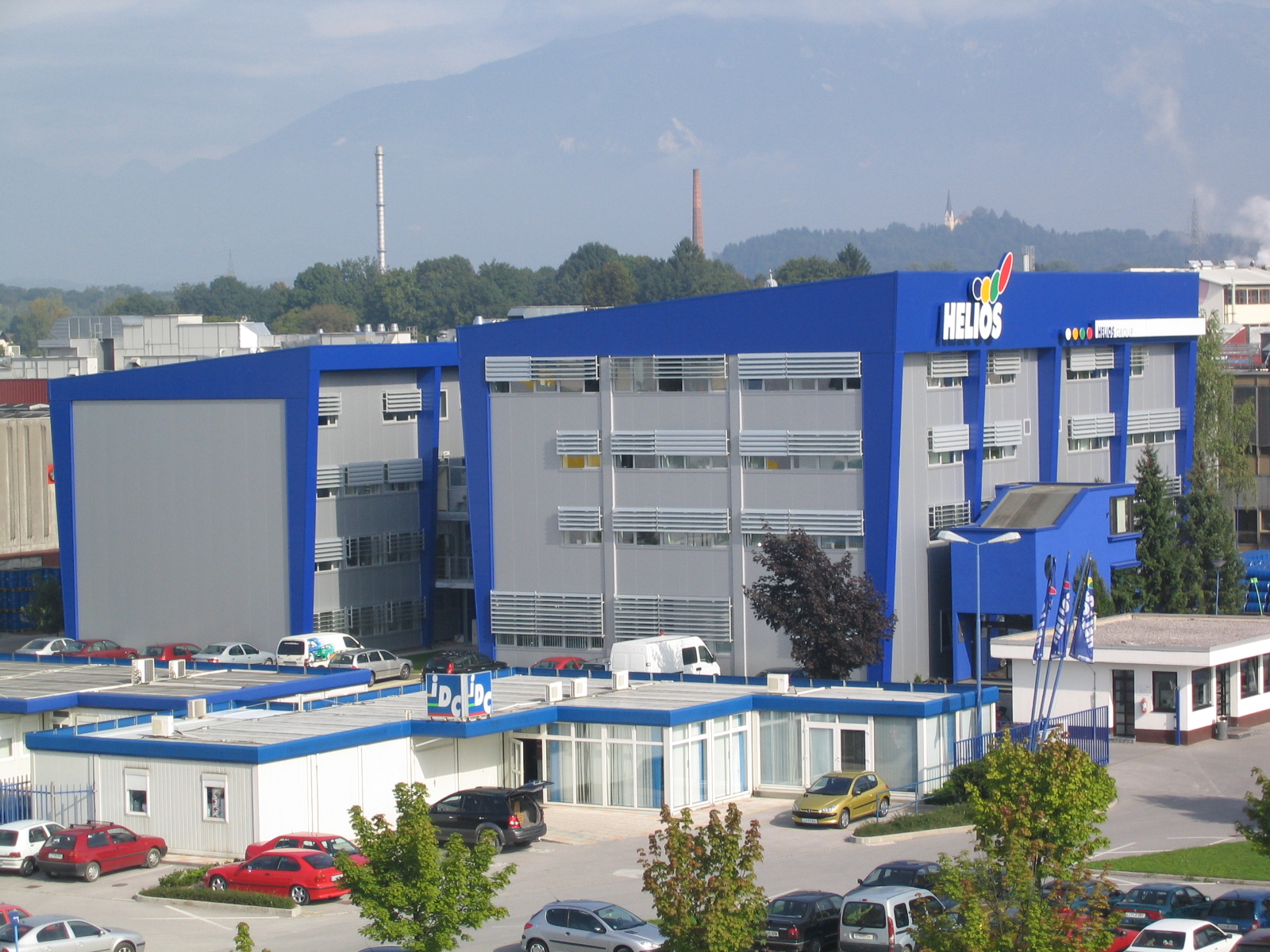 Review Hari Stefanatos
After the takeover of Helios coatings maker last Friday by Austria's Ring International, the former's shareholders will meet on Monday to decide on the appointment of a new supervisory board.
One of the priorities on the new board supervisors' list will be the appointment of a new management following the retirement of Slovenian CEO Uroš Slavinec is leaving after 33 years in office.
The new board will be composed of six members as opposed to eight members at the moment, all of who will be Austrian: Gerald Martens, Ralph-Leo Lanckohr, Markus Hellerschmid and Gunter Vesko.
Remho Beteiligungs, the coating division of the Vienna-based group Ring International Holding, paid 106 million euros for a 77.93% stake in the Slovenian coatings maker, which mostly belonged to state-owned shareholders. The take over was completed last Friday.
(Source Sloveniatimes)