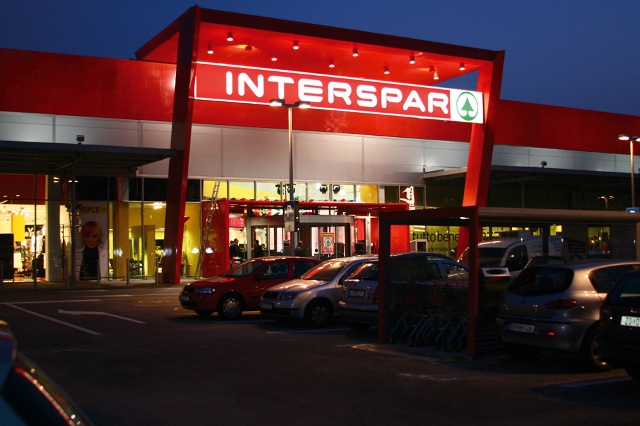 Albanian company Balfin has brought to Albania the supermarket chain Spar, which is considered one of the biggest ones in the world with over 12 thousand hypermarkets and supermarkets in 42 countries of the world
Tirana, 13 July 2016/Independent Balkan News Agency
By Edison Kurani
Albanian group Balfin with its president, Samir Mane, confirmed yesterday the arrival of this group of supermarkets to Albania: "Spar, the international supermarket giant based in Holland, one of the biggest international brands of food products and a leader in Western European countries, with its supermarkets in Austria, Germany, Italy, England, Spain, etc., will now also be present in Albania. This will be achieved thanks to the franchising agreement between this giant and Balfin Group, an agreement signed by Germany for the entire Albanian territory".
Through this franchising agreement, Balfin Group aims at bringing closer to the Albanian consumer a variety of quality and unique western products with prices for all categories of customers and offer them numerous promotions.
Balfin Group says that with the signing of this agreement, it has started its investment and expansion plan with the opening of the first two hypermarkets Interspar and at the same time, the expansion of the network, in order for it to turn into the biggest network in Albania by 2017.
Over 100 supermarkets and 10 hypermarkets are expected to cover the entire Albanian territory by serving to their customers with quality products and services. Currently, the Group is planning to invest over 50 million euros to support and enable this development plan in the entire Albanian territory.
Spar was founded in 1932 by Adriaan van Well, expanding in over 42 different countries of the world, including the European continent, Australia, Africa and Asia.
Every day, 12.176 Spar supermarkets are visited by more than 12 million customers generating revenues of over 30 billion euros. /balkaneu.com/