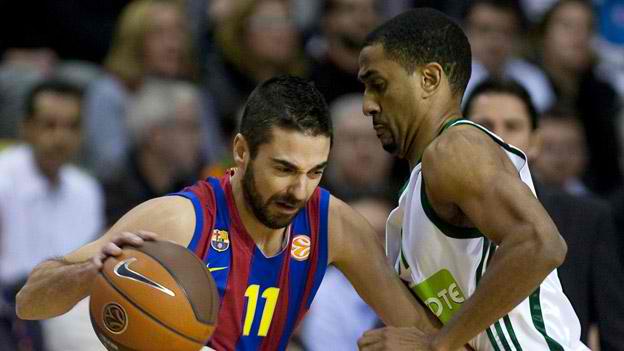 By George Georgakopoulos
Panathinaikos came ever so close to snatching an opening win in the Euroleague playoffs at Barcelona on Tuesday, but eventually lost 72-70 to its host in overtime.
The game was only the first in the best-of-five series for a spot in the Final Four, with Barcelona holding the home advantage. Game 2 will follow on Thursday, again in Spain.