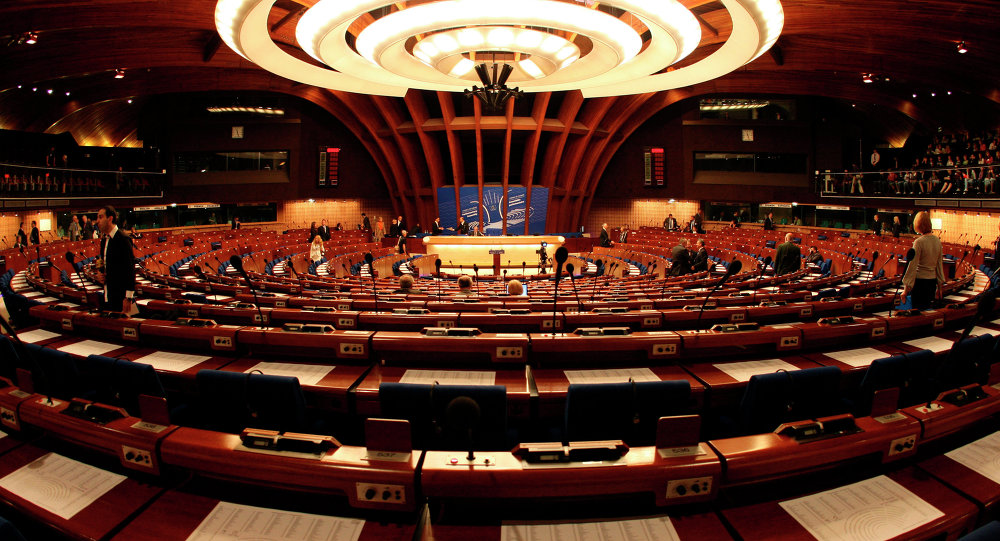 The drafting, on the initiative of the Republic of Cyprus, of the Convention on Offenses Concerning Cultural Goods was evaluated by Cypriot Foreign Minister Ioannis Kasoulides as the most important achievement of the Cypriot Presidency of the Council of Europe in the semester from November 2016 until May 2017.
Mr Kasoulides, speaking at a press conference, said that the Cyprus Presidency was exercised with "strict neutrality" and was deemed successful as it tackled many serious issues, such as the situation in Turkey, Ukraine and Georgia.
With regard to the Convention on Offenses Concerning Cultural Goods, Mr Kasoulides said that Cyprus, the victim of the looting of cultural heritage, took the initiative mainly on the destruction and trafficking of cultural goods by ISIS in Syria and in North Iraq. To sign the convention, the signatures of 12 countries are needed, he added, and it comes into force with ratification by the national parliaments.
The Summit of the Committee of Ministers of the Council of Europe, in Nicosia, is the 127th, and it will involve the participation of 26 Ministers, 10 Deputy Ministers and other countries, including Turkey, with their permanent representatives in Strasbourg. The meeting will also be attended by Greek Foreign Minister Nikos Kotzias, who goes in Cyprus on Thursday.
On Thursday evening, Mr Kasoulides will give a dinner to his counterparts at the Leventis Art Gallery, during which an informal debate will take place: "Building trust in the democracies in Europe: tackling the challenges of racism, xenophobia, social exclusion, extremism and populism"./IBNA