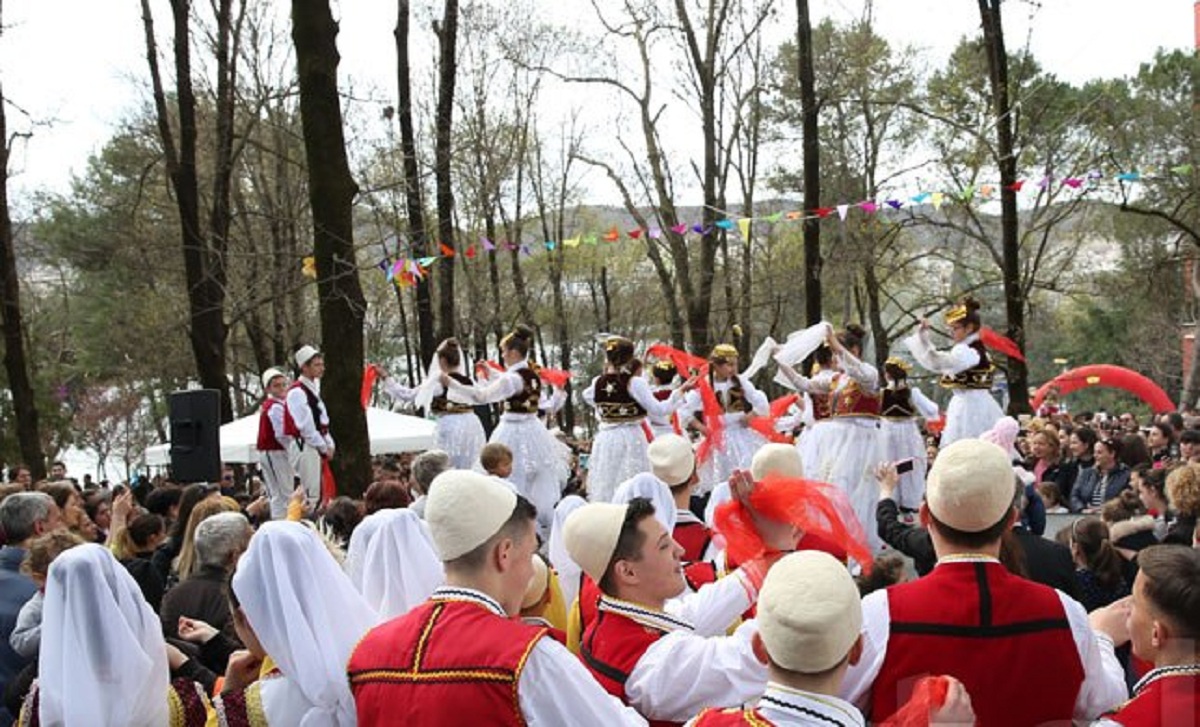 Albanians have celebrated Summer Day today. This day, which has turned into a national holiday, represents the departure of winter and the start of the warm season.
On this occasion, all cities in Albania have held activities on this day.
Meanwhile, politicians, starting with President Ilir Meta, Prime Minister Edi Rama and leader of opposition, Lulzim Basha, have sent their best wishes for the country's citizens on this special day.
"I hope that the beautiful colors and sounds of spring to renew the feeling of optimism, hope and joy in each family", said the head of the Albanian state, Ilir Meta.
"Other changes will happen and what's more important is that we enable people to have more jobs, a better economy and more security for tomorrow", said the head of the government.
Meanwhile, the leader of opposition, Lulzim Basha stopped on the economy.
"There are several sectors which need direct support from the state and maybe to be exempted from taxes and be supported through subsidies in order to have a more positive environment for employment", he said. /balkaneu.com/