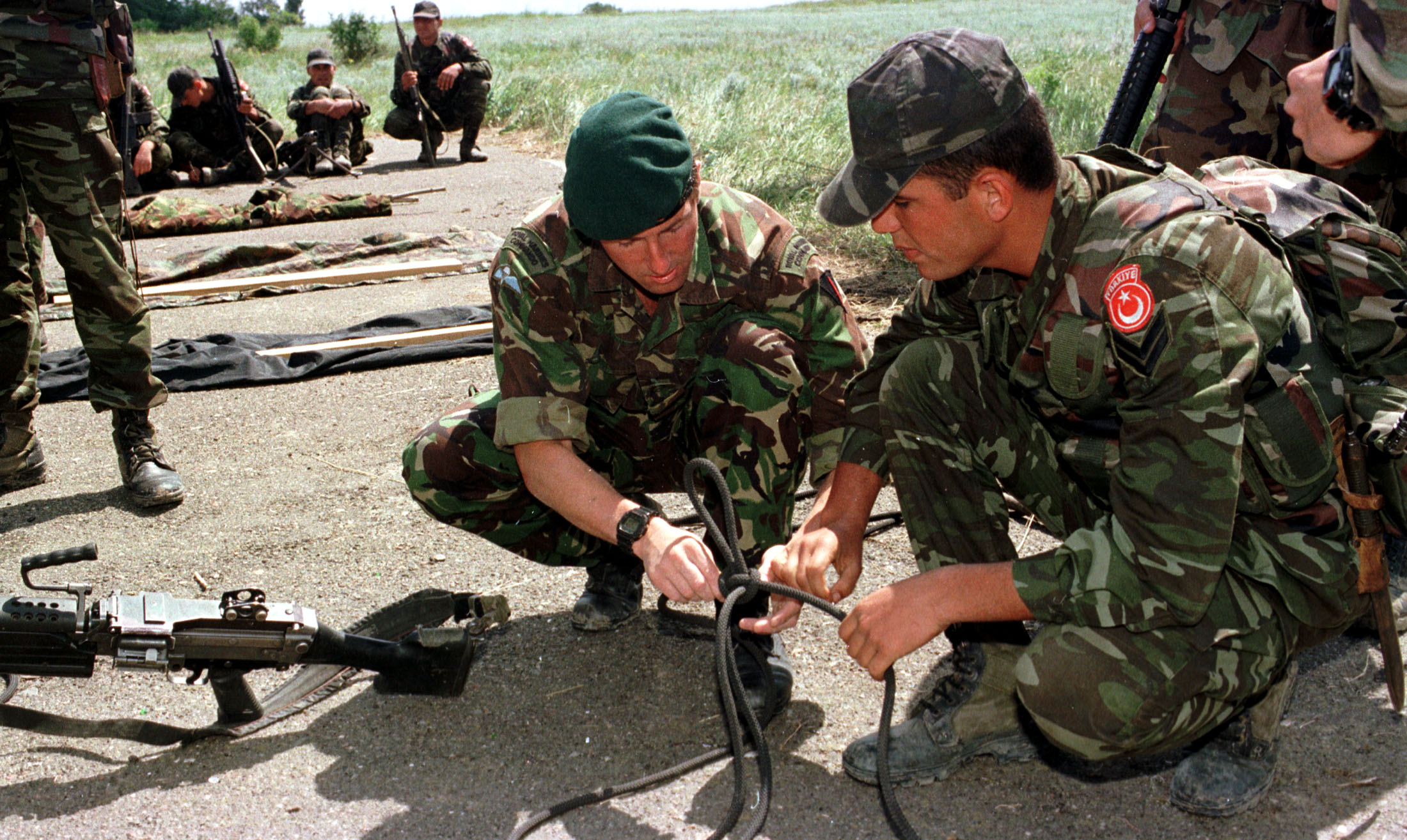 By Manolis Kostidis – Ankara
Suicides of soldiers in the Turkish army have shocked the country as the Parliamentary Committee investigating the causes of the deaths not being able to identify if all the cases were in fact suicides or if they are also connected with violence in the Armed Forces.
Republican party MP Hüseyin Aygün stressed the circumstances of the deaths could only be described as suspect.
The explanation given by official authorities to the families of the victims is usually just suicide, fatal wounding from firearm shooting or injury during training.
According to the Turkish Parliamentary Committee, in the last 2.5 years, 175 soldiers have committed suicide while the number rises to 934 in the last ten years!
These statistics greatly concern the Committee, members of which point out that "in the last 10 years 834 Turkish soldiers have been killed in battle with the PKK, less than the number of suicide victims".
According to the Committee, each year 140.000 Turkish soldiers request psychological support during their duty. Meanwhile, in the last 5 years, 3.476 officers were penalized for violent behavior towards soldiers.
In the press conference called by Hüseyin Aygün, 35 families of young Turkish soldiers that died in unclear circumstances during their time in the army took part.
Relatives appealed to the Human Rights Commission of the Turkish National Assembly requesting that the perpetrators are found and trialed in civilian, not military, court.
Approximately 800.000 soldiers serve in the Turkish Armed Forces.