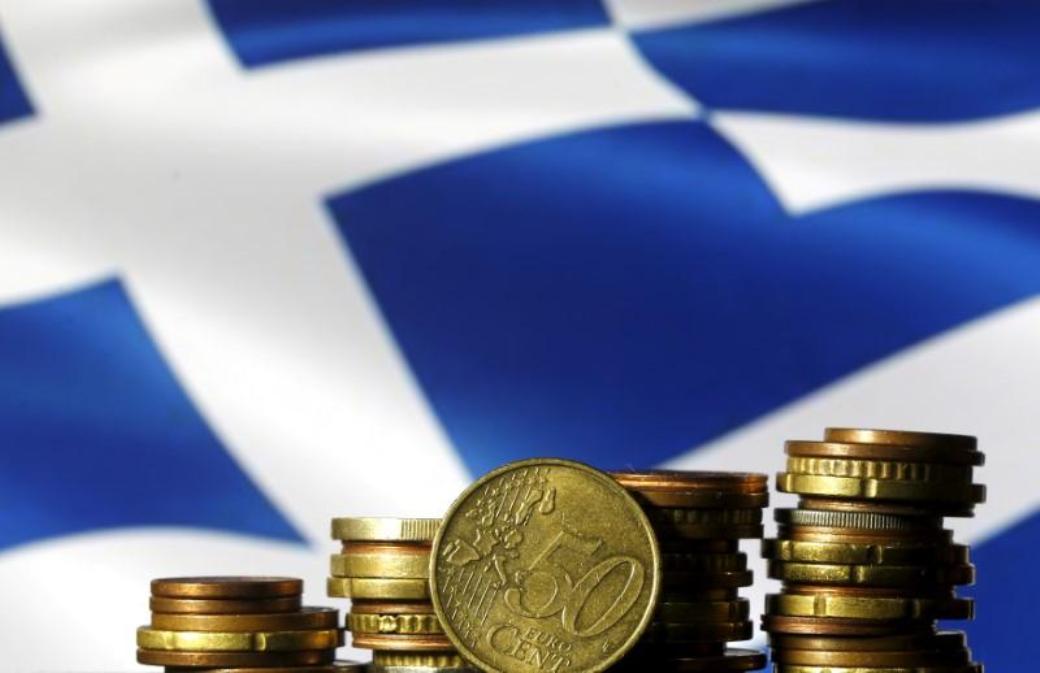 The Greek coalition government is laying the groundwork for the country's return to capital markets and economic normality when its ongoing bailout program expires in August 2018.
Another step was made towards full debt market access as part of a Finance Ministry road map to re-profile Greek debt and build a buffer for when the bailout program funding is over.
On Wednesday, the country successfully completed a 30 billion euro voluntary bond swap, with the take-up reportedly reaching 86 percent of bondholders, a development deemed as highly positive by Greek officials.
Greece offered to exchange a strip of 20 government bonds issued after the debt restructuring in 2012 for five new benchmark issues. The new bonds have maturities ranging from five to 25 years and coupons from 3.5 percent to 4.2 percent.
Deputy Prime Minister, Yannis Dragasakis, told a Greek-Arab Economic Forum in Athens on Wednesday that the successful swap is "extremely important" and that institutional investors, banks and social security funds provided Greece with a vote of confidence in its prospects and the new page it is turning.
According to Dragasakis, Greece is gradually regaining its autonomy as growth is expanding, unemployment is dropping, bank's dependence on emergency liquidity assistance is dropping and bank deposits are on the up. The Deputy PM added that the 3rd review of the country's bailout program is also on track to timely completion.
According to the Greek Finance Ministry, Greece plans to tap bond markets again, possibly twice before the current bailout runs out in August 2018, in order to build a cash buffer of 12-15 billion euros ahead of the completion of a Memorandum of Understanding with international creditors.
Analysts point out that the successful completion of the bailout program – dubbed a "clean exit" by Prime Minister Alexis Tsipras – and proper access to bond markets is part of the SYRIZA-ANEL government's plan to stabilize the economic and political climate in Greece before going to the people in 2019. With economic recovery secured, the coalition could hope to bounce back from the current low poll results and stop conservative New Democracy from coming to power./IBNA