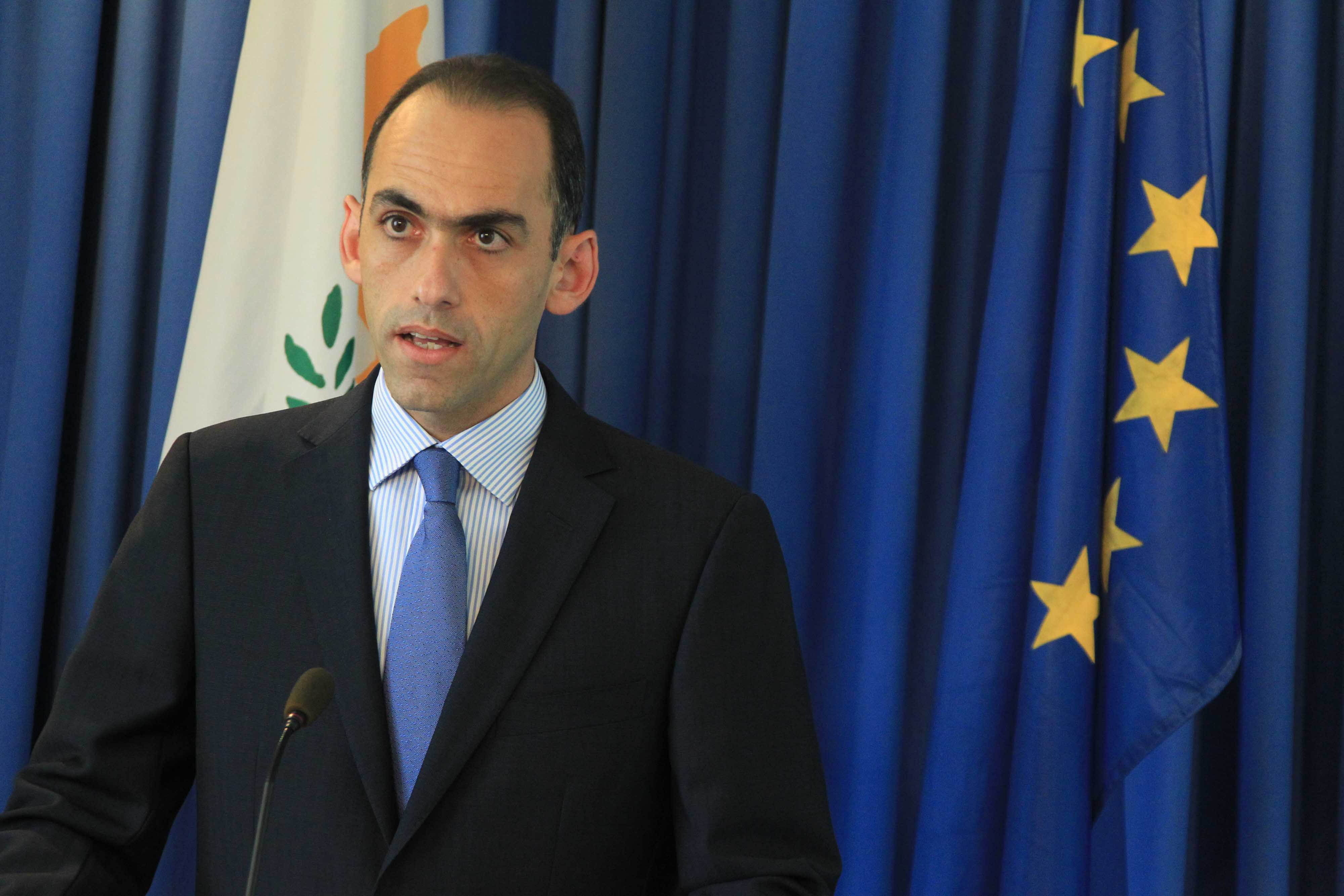 It was approved by the Cabinet of Ministers and it is on its way to the Parliament
By Michalis Michael
The Cypriot Cabinet of Ministers today passed the bill for the establishment of a sub ministry for Innovation and Digital Policy; a reform that has been announced for some time. Speaking to reporters after the cabinet meeting at the Presidential Palace, the country's Finance Minister, Harris Georgiades, stated that the cabinet approved a proposal for a bill to create a digital policy ministry, which comprises one of the most important reforms of the governance program.
"As a Ministry we were temporarily in charge of promoting a series of research and innovation actions and of the state's digital structure, which constitutes the best form of public service reform. Much has been achieved, significant moves have been made through the creation of new institutions, such as the Head Scientist institution, whom I thank for his role in preparing the bill", he commented.
So far, results are visible, such as the six research centers with significant national and European funding, each planned to employ more than 100 scientists, while also notable investments in the field of e-government were realized. "We have nonetheless identified", the Minister of Finance states when referring to the issue, "the deficits that occur by the absence of a central coordinating body with executive powers to co-ordinate; our response to this issue is the creation of the sub ministry and the position of a specialized Deputy Minister".
The Department of Information Technology Services of the Ministry of Finance is now moved to the Ministry of Finance, and will become the core component of resourcing with the full range of responsibilities I mentioned above. The implementation of this policy is also included in the 2020 budget, which is currently under construction. /ibna