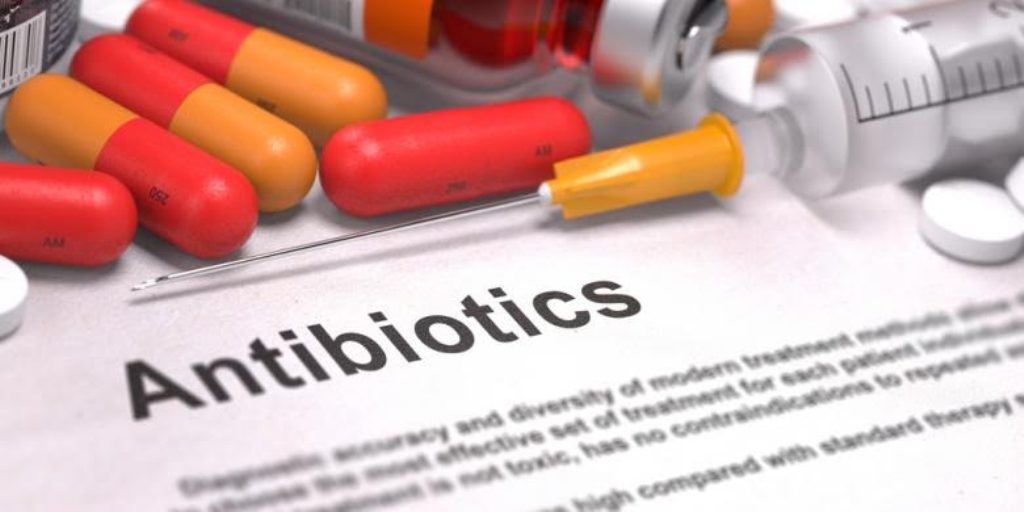 To take antibiotics without the doctor's prescription. This is what a quarter of Albanians do, according to a study published by the Institute of Public Health.
So, 73% of respondents of this survey confirmed that even the simplest throat aches could be treated with antibiotics, the same as ordinary colds or general body aches or headaches.
Meanwhile, in terms of gender division, it was the women who mostly took antibiotics, namely 75% of them, compared to 66%.
Another interesting figure was related the  fact that only 4% of Albanians have reported that they have never used antibiotics in their life. /balkaneu.com/