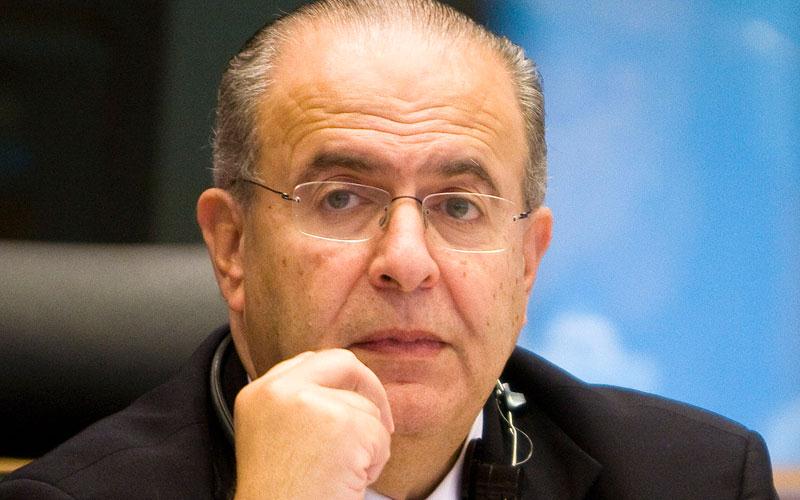 Review Hari Stefanatos
Athens and Nicosia are studying whether it is financially and geological viable the construction of a pipeline that will directly connect Cyprus with Greece. This was stated by Foreign Minister Ioannis Kasoulides when asked about the possibility of building a natural gas pipeline between Cyprus and Greece.
"We haven't decided yet on this issue", said Foreign Minister adding that "we will proceed step by step".
Commenting on the possibility of Israel participating in the effort, the Foreign Minister noted that it is the affirmed decision of Israel to cooperate with Cyprus on a network that connects the eastern Mediterranean.
He spoke of a very positive development for which both governments are working systematically.