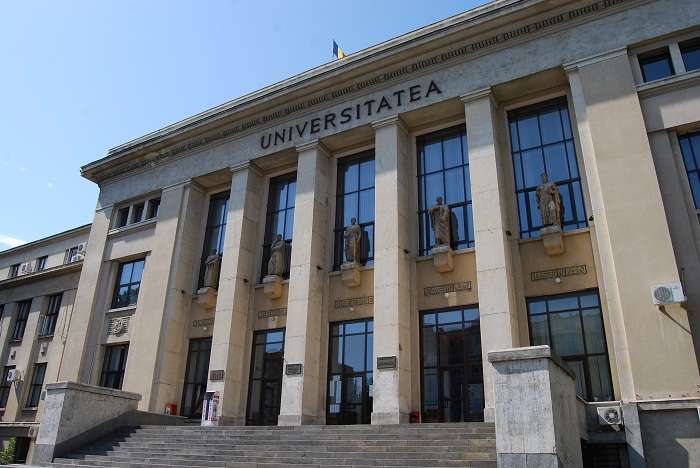 Bucharest, October 20, 2015/Independent Balkan News Agency
By Irina Stoica
A dispute at one of the most important Romanian Universities led to a diplomatic scandal involving Romania and Morocco. The Ministry of Foreign Affairs requested that the Ministry of Education explained why 45 Moroccan students were expelled from the University of Medicine in the city of Iasi, before even starting their first year of study.
The scandal erupted after the foreign students who initially knew they were accepted in the first year of studies discovered 10 days later that their names were erased from the list without any explanations. The situation was totally upsetting since these students were covering all the expenses for the trip to Romania, for the studies as well for the accommodation. All of them had honored their obligations towards the University and had paid fees between 2,000 and 5,000 euros.
From Iasi, the scandal soon reached the Moroccan capital Rabat, where the Romanian Ambassador was summoned at the Moroccan Ministry of Foreign Affairs. Meanwhile, the Moroccan Embassy in Bucharest presented the situation to the Romanian diplomats.
In their defense, the University's representatives tried to offer some explanations. They said that inaccuracies were found in the students' files, therefore the files were being under further evaluation. All eyes are now on the University's capacity to offer honest answers and swift measures, as requested by foreign students, their families and authorities in both Romania and Morocco.