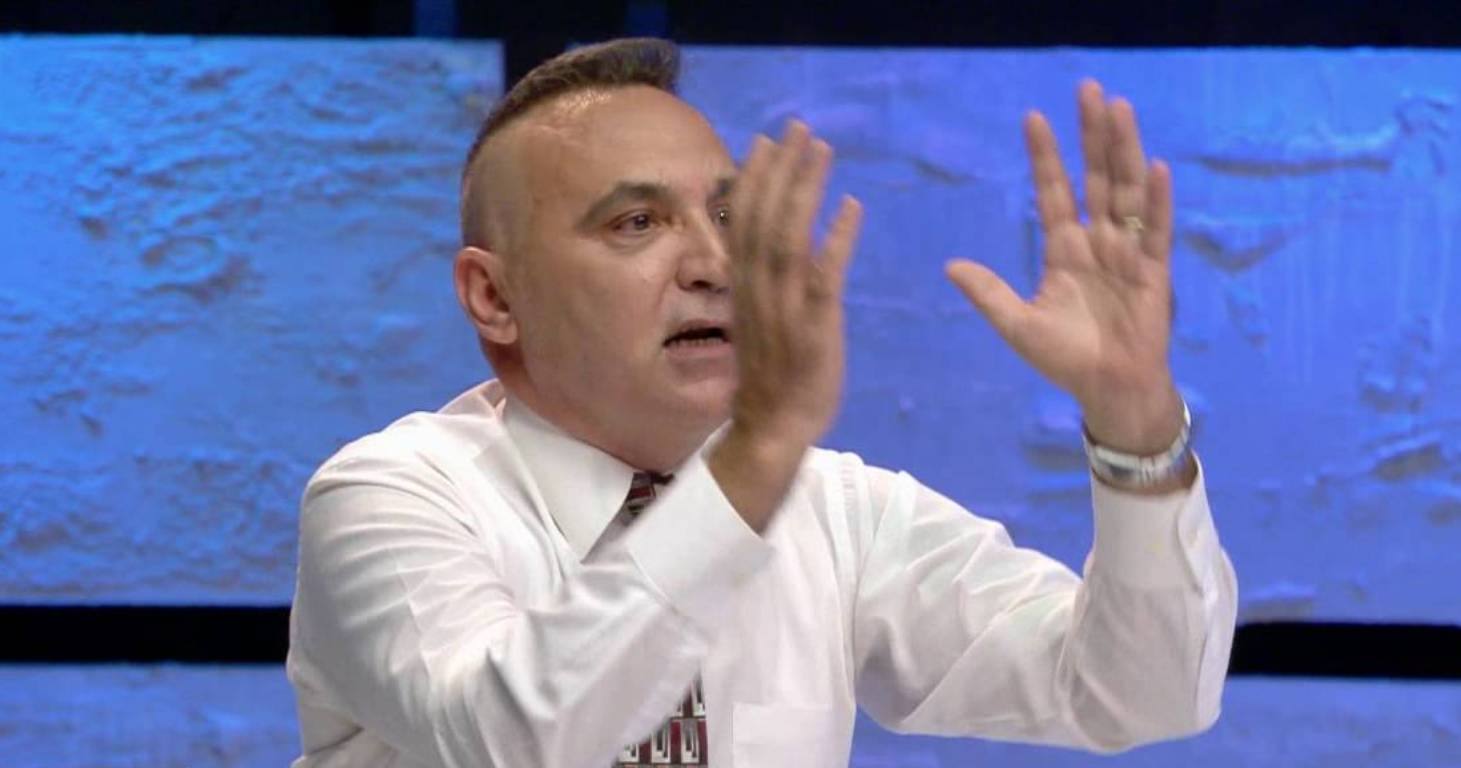 This article has been written for Albanian Free Press newspaper and www.albanianfreepress.al
By Eduard Zaloshnja
The student protests that swept the country in the recent days remind us of the December 1990 Student Movement or the days of the Great Change. Unfortunately, today we see no leaders like Sali Berisha or Gramoz Pashko welcomed by the student movement, like they were welcomed by the December students. (In the last three decades, all sorts of conspiracy theories have existed about Berisha and Pashko's admission within the student movement, however, nobody denies the fact that the majority of students and young professors saw in them two people who had manifested the most coherent position in regards to the demands that students had made.)
Nobody can blame today's protesters for sending current politicians away, because both sides are responsible for the situation of high education today. On the other hand, three decades ago we only had one of the sides who was responsible for the situation against which the students were protesting–Workers' Party. This is why Berisha and Pashko were welcomed at that time. They were two communists who had publicly denounced the Workers' Party, convinced that they had made a mistake of adhering in this party.
But who could have the moral courage to join the students' protest today? Which one of the senior current politicians, left or right, has raised his voice when Parliament has voted the laws which have brought education to the current state? Politicians from the SP, DP, SMI?
In fact, a former politician, Jozefina Topalli has strongly raised her voice in her parliamentary group in 2015 when the current law on higher education was discussed. "Everyone is talking about higher education. The DP is the only place where nobody is talking about this", Mrs. Topalli said at that time. "We have let students and professors who are against the bill on higher education down", she raised the alarm in 2015.
Unfortunately, Mrs. Topally has left politics when Basha did not include her in the list of MPs (following his nocturnal meeting with Rama in May 2017). Nevertheless, she remains one of the people who is morally entitled to join today's movement, like Berisha and Pashko did during the December Movement. What's more, the opinion polls that I have carried out place Topalli on top of the right wing politicians' list.
Of course, Mrs. Topally is not the only public figure which could fuel the student movement. The students and young professors could also come up with a charismatic figure such as the late democrat politician, Azem Hajdari in December 1990. However, history has shown that when people like Berisha or Pashko are put in charge of the protest (as it did in 1990), the protest does not only try to address bad living conditions in dormitories or high student fees. On the contrary, the protest attempts to go to the root of the problem.
The scale of the current student protest showed us that one thing is certain: Today's opposition is unable to gather people on the square, while the youth energy (you can compare the photos of the protests) can. This is why current opposition leaders do not have the moral right to lead student movements. Either the opposition changes its leadership, or the youth movement replaces the opposition…
Note: The views expressed in this article are the author's own and do not necessarily reflect Albanian Free Press' editorial policy