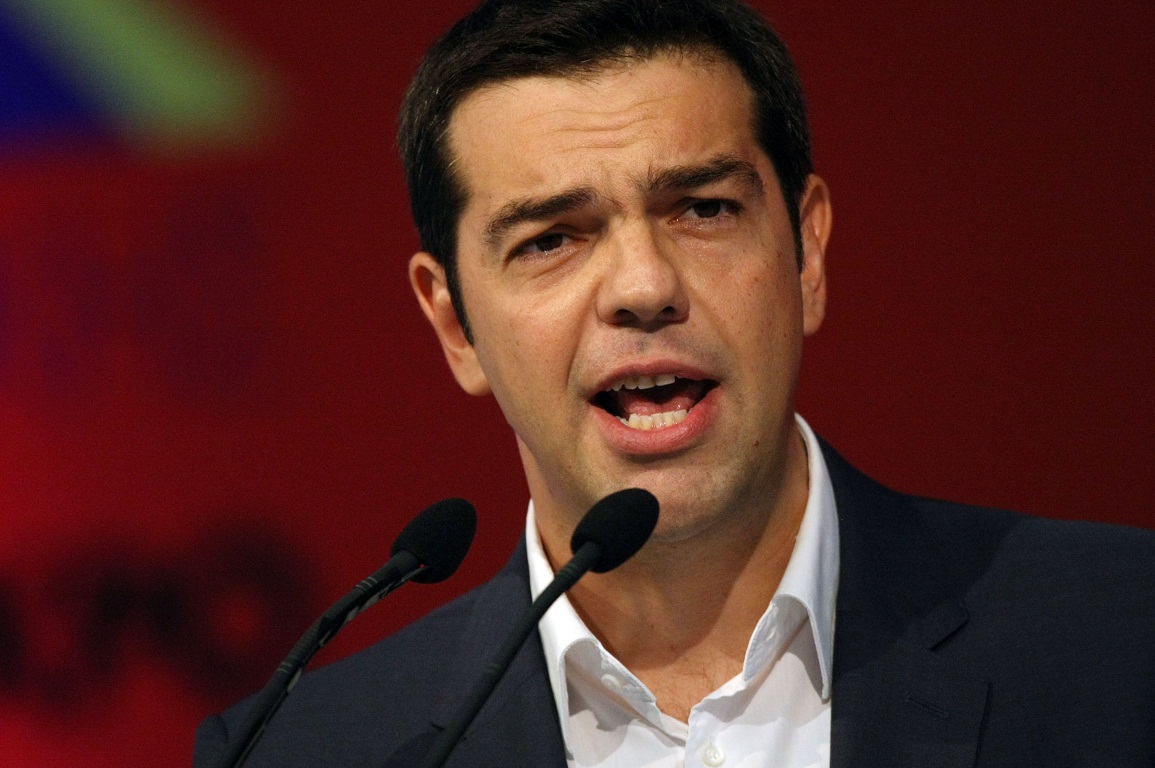 By Christos T. Panagopoulos –
Main opposition party Coalition of the Radical Left (SYRIZA) stressed on Friday the necessity of appealing to the Greek citizens verdict puts SYRIZA "towards Golden Dawn's tactics", so as the people to give a dual response "to fascism and political misery".
Moreover, SYRIZA accused the government of attempting to take a political advantage from Golden Dawn's phenomenon, "in order to serve both the tension strategy and the theory of the two extremes".
"This is a most dangerous and irresponsible stance, which further isolates the government from the majority of the Greek people, who want a definite response to defend democracy from its enemies", SYRIZA noted.
"Struggle against fascism is a struggle to defend democracy, culture, and collective rights as well as human dignity against memoranda which promote despair", added Greece main opposition party.
Source: Naftemporiki