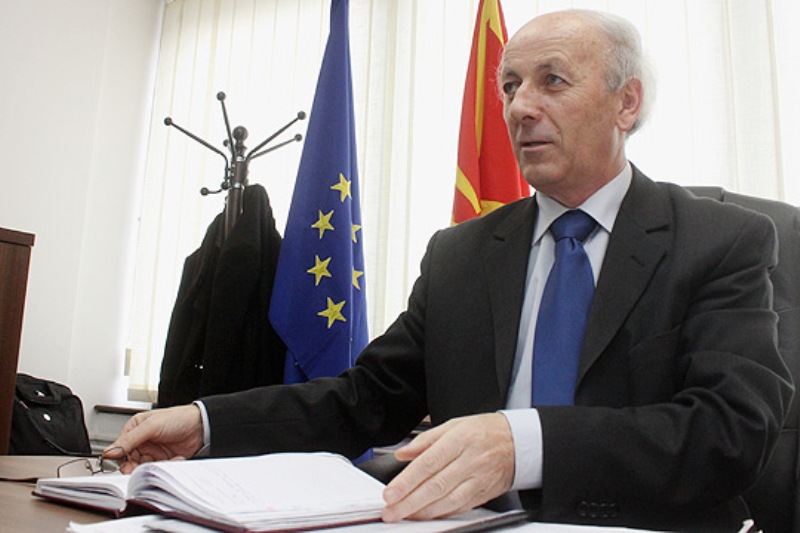 Skopje, July 31, 2014/Independent Balkan News Agency
Parliament in Skopje has voted today the new composition of the Committee for the Verification of Facts and Figure of Public People.
The old members of this Committee were proposed to be voted.
Parliament elected with 82 votes in favor, none against and no abstains the chairman of the Committee, Tome Adziev (photo), who is reelected on this post.
Asan Luma was appointed the vice chairman of the Committee
The members of the Committee are: Daut Dauti, journalist from Skopje, Shpend Vinca, sociologist from Struga, Novica Velianoski, doctor of historical and legal sciences, Vecko Zdravevski, professor of political sciences from Kercova, Predrag Dimitrovski, journalist from Skopje, Igor Lazarovski, forestry expert from Skopje, Sasko Janev, secretary at the commune of Negotina and professor of history, Ristana Lalcevska, lawyer and Linko Bejzarovski, expert on political affairs from Pllasnica. /ibna/