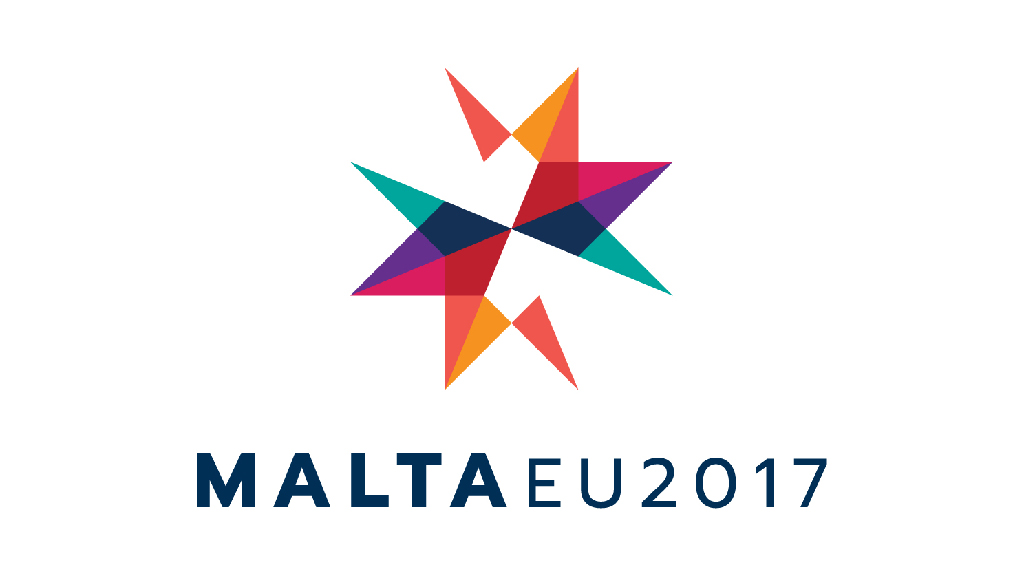 On 2 March 2017, EU Ambassadors endorsed a Council position needed to start negotiations with the European Parliament on a proposal for an Entry-Exit System which will strengthen border control and security in the EU.
The agreement by Member States comes after the Maltese Presidency of the Council of the EU worked hard over the past two months at technical negotiations in order to reach a compromise which is both effective and realistic.
Once it comes into force, the new Entry-Exit System will register information relating to the entry, exit and refusal of entry of third-country (non-EU) nationals crossing the external border of the European Union.
The securing of a Council position on the Entry-Exit System continues to realise two of the Maltese Presidency's main priorities, namely to make tangible progress with respect to improving security and managing migration. With respect to the latter priority, the Maltese Presidency has consistently called for a holistic approach, whereby parallel progress is made on various elements. Amongst these is the need to improve border control.
Commenting on the approval of the mandate, Carmelo Abela, Maltese Minister for Home Affairs and National Security, stated: "Bringing our border controls up to date will help us manage the increasing flow of travellers. It is also a basic tool for managing migration better, in particular cases of overstays, as well as for improving our response to the current terrorist threat."
The Council's position on the new Entry-Exit System envisages that, once implemented, it will help:
reduce border check delays and improve the quality of border checks by automatically calculating the authorised stay of each traveller;
ensure systematic and reliable identification of overstayers and those who no longer fulfil the conditions for entry;
strengthen internal security and the fight against terrorism by allowing law enforcement authorities access to a travel history records.
The Maltese Presidency, together with its Council partners from Member States, has ensured that its mandate includes several important safeguards relating to the way in which information is stored as well as who can access the information.
During the meeting, EU Ambassadors also agreed on a parallel mandate to make the necessary amendments to the Schengen Borders Code in view of the Entry-Exit System.
The agreements allow for the Maltese Presidency to start negotiations with the European Parliament (known as Trilogues) on behalf of the Council. The Presidency is committed to carry out these negotiations in a constructive manner in order to reach a final agreement and have the Entry-Exit System enter into force as soon as possible./IBNA