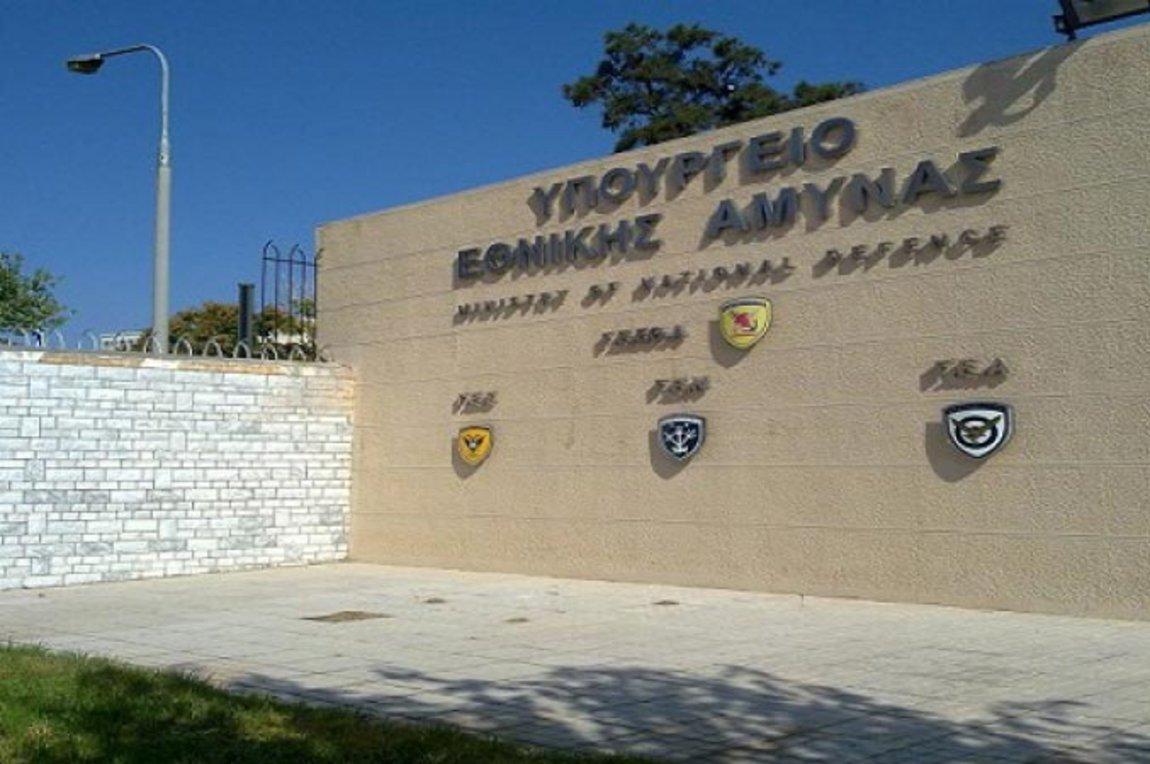 SYRIZA accused the Greek government of handling the Greek-Turkish relations in a rather irresponsible way, following an intra-governmental incident of bad communication regarding the Confidence Building Measures (CBM).
On Tuesday afternoon, it was revealed to the Athens News Agency that the Ministry of National Defense, and in particular Minister Nikolaos Panagiotopoulos, had decided to pause the CBMs between Athens and Ankara, in response to the latest developments in the Eastern Mediterranean.
A few hours later, sources from the Maximos Mansion headquarters reported that the planning around the CBMs was proceeding as usual, while technical discussions at the military level would take place in December, as planned.
"This is unfortunately not the look of a serious government", SYRIZA points out, concluding: "National issues, and in particular the Greek-Turkish relations, comprise a particularly serious matter for the Mitsotakis government to handle with such unprecedented irresponsibility". /ibna