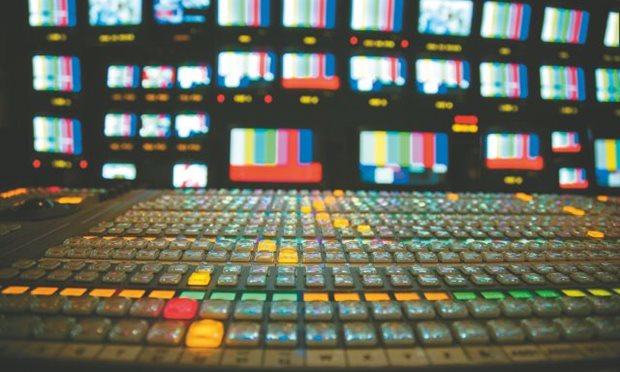 Athens, July 4, 2016/Independent Balkan News Agency
By Spiros Sideris
The "Intense interest" for the four national television licenses notes the General Information and Communication Secretary, Lefteris Kretsos, in an interview with the newspaper "To Choni".
Responding to those who expect the State Council (the highest judiciary authority in Greece) to block the procedure (the first after 26 years!) of the tender for the television licenses, accepting the injunction of current television channels owners, he notes that "the State Council itself has admitted that we had arbitrary seizure of Radio Frequencies, as well as the illegal establishment of television stations, which are ripping the benefits of their illegal operation, gaining significant economic benefits from the exploitation of a public good".
He explains how the new "advertising time stock market" will operate, which will ensure both transparency and the fight against tax evasion, which might result from the purchase of television advertising time and states that "the proposed bill leaves no room for blurry and underground negotiation on the basis of the advertising slots".
With regard to the register of online media he notes: "We expect that the operation will be an important step for the introduction of rules of conduct on the Internet. Its members will enjoy privileges such as government advertising claims". Asked about the potential concession of a fifth television license he explains that "currently on the table is only the tender for the four nation-wide, free broadcast and high definition licenses".
Finally, about the Council for National Communication Policy he states that "the Council is required to manage the image of Greece, drafting and implementing a three-year strategic communication plan, which would give a definitive end to the costly and shortsighted campaigns".