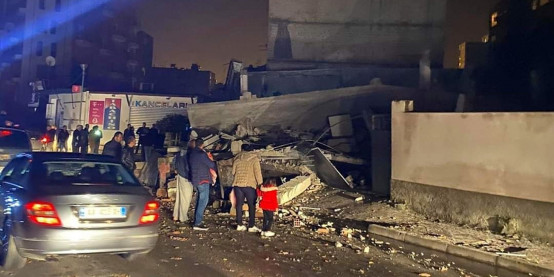 A strong earthquake, 6.4 on the Richter scale struck Albania at 04:54. The epicenter of the earthquake was 12 kilometers west of Mamurras.
The main earthquake was followed by many aftershocks ranging from 4.3 to 5.4 on the Richter scale.
So far, officially there are 6 dead and over 235 injured, while there are fears that there many people trapped inside the buildings that collapsed.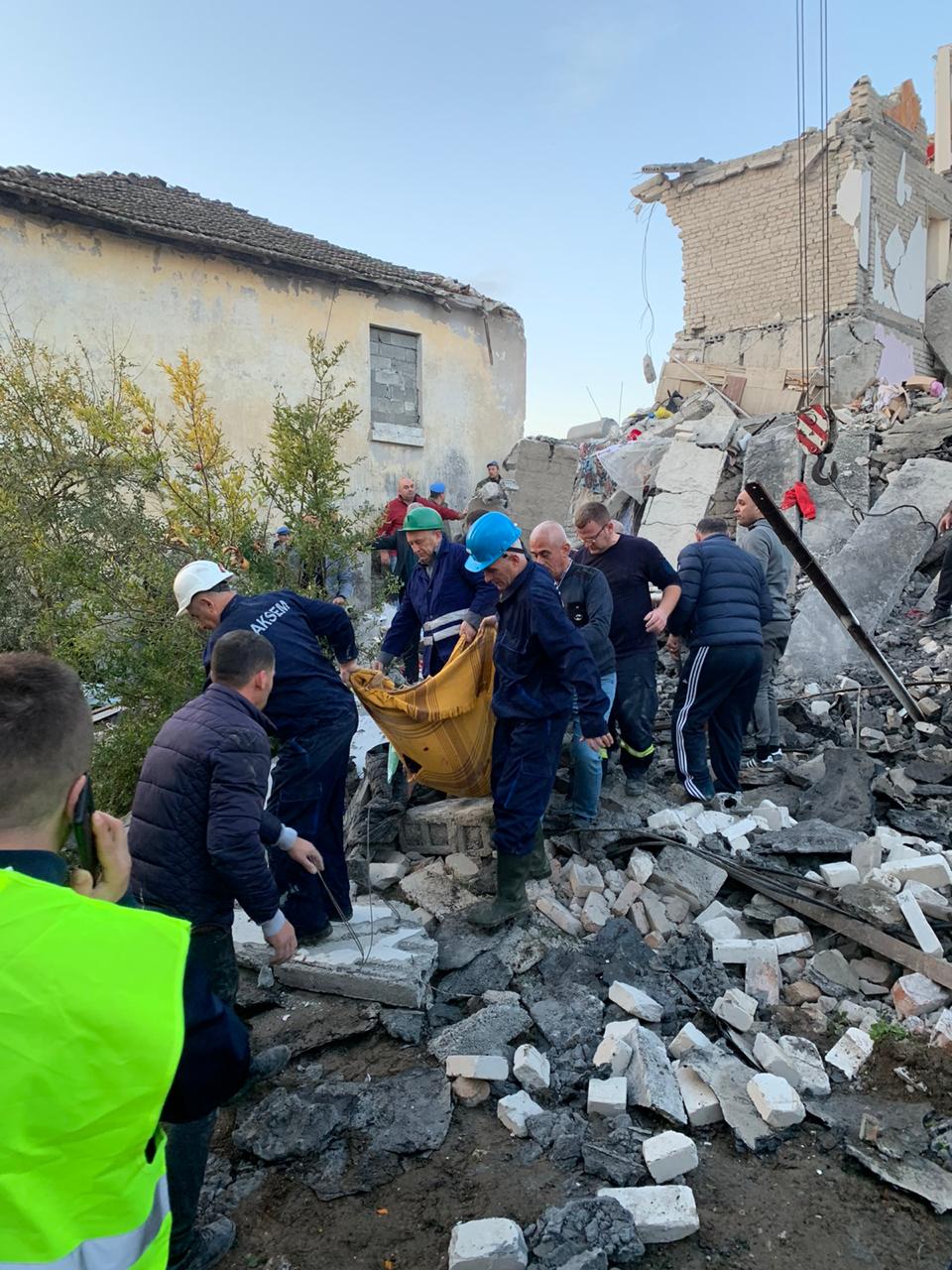 The lack of disaster response teams is exacerbating the situation, as hundreds of buildings have collapsed and the rescue work becomes even more difficult. In addition, the earthquake struck at a time when most people were asleep and the poor condition of most buildings creates fears for many victims.
Albanian President Ilir Meta has called on the government to request foreign aid, so as not to waste valuable time trying to free citizens from damaged buildings.
Greek Prime Minister Kyriakos Mitsotakis contacted Albanian Prime Minister Edi Rama by phone on the occasion of the earthquake that struck the neighboring country and expressed his support. At the same time, he ordered the departure of a section of EMAK (Special Disaster Unit) for Albania, to assist in the rescue investigations. Kyriakos Mitsotakis also told Edi Rama that Greece is ready to contribute in any other way.
Greek Foreign Minister Nikos Dendias, who is on an official visit to North Macedonia, is scheduled to visit Tirana and have contacts with the Albanian government./ibna