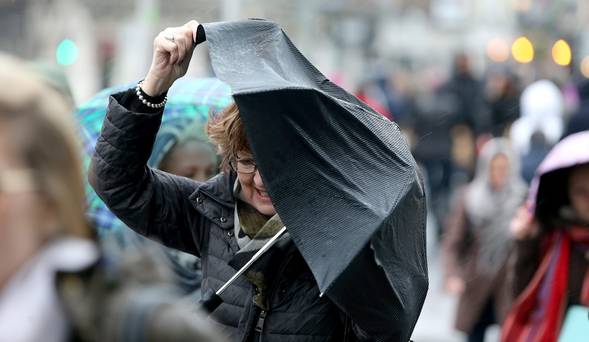 Strong bora winds are disrupting traffic and energy supply particularly in western parts of the country, where gusts have reached up to 150 km/h.
Some roads have been closed due to snowdrifts or rubble on the road, while some 700 households are without power due to damaged lines.
According to the Traffic Information Centre, traffic is obstructed on the motorway towards the coast between Unec and Razdrto due to snowdrifts and some regional roads in the area are closed.
Occasional congestion due to heavy vehicles is also being reported before the Dane tolling station towards the Fernetiči border crossing.
Traffic is prohibited for camping trailers, coolers, tilt-covered trucks and buses on the Nova Gorica-Razdrto expressway and some regional roads.
The Vršič mountain pass has been closed due to snow, while a warning have been in place for black ice across the country.
Strong winds have also been causing problems in the Krško, Brežice and Sevnica areas, were broken down trees are obstructing traffic.
Teams of power utility Elektro Primorska are working to repair the damage that has cut the power supply of some 700 households./IBNA
Source: The Slovenia Times