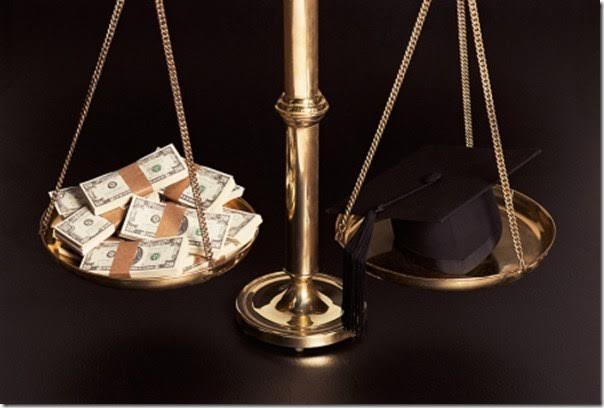 Tirana, 25 November 2015/Independent Balkan News Agency
Representatives of the international community in Tirana, who are overseeing the reform in the justice system, are expressing their growing discontent on the spreading of corruption in the justice system.
During a public consultation in Tirana, the only thing that they didn't do was to mention the names of Albanian judges and prosecutors.
EU ambassador, Romana Vlahutin said that several Albanian judges possess millions of euros, which according to her, they must justify. "There are several judges in the country with properties amounting to millions of euros and these amounts are unjustifiable.  There's not much room for justification when in a small and poor country, where the salary of a judge is 1500 euros a month, some of them have accumulated millions of euros. Why is this happening?", ambassador Vlahutin asks.
"Perhaps many of them are married to very rich partners or they may come from rich families", she replied.
Meanwhile, she raised a number of other questions: "How is it possible that out of 150 criminal referrals for wealth that cannot be justified last year, only 4-5 of them have ended up for criminal prosecution?! Is this not a system which is supposed to protect citizens from corruption or is it a system which is there to protect corrupt people from facing the law?! We need to be clear on this", Mrs. Vlahutin says.
The EU ambassador also offered an advice for Albanian judges: "If I were one of those judges who think that their millions come from their spouses, I would strongly support this reform. I would want my wealth to be scrutinized until the very last detail to show that I'm clean. This process must clarify who are those judges and prosecutors who deserve respect and support because they work with dignity and who are those who think that they are above all moral and legal norms", Vlahutin said.
The ambassador reminded Albanians about the fact that "25 years ago, you gained individual freedom to say what you think, but not to be systematically abused by people of your kind".
For Mrs. Vlahutin, there are no untouchable people. "Some think that they are untouchable. They rely on the culture of impunity and people who have lost hope and are fed up with the constant war with the arrogance of crime. These people are not more intelligent and capable than us", said Romana Vlahutin, EU ambassador to Tirana.
The stance of Rainer Devilel, judge at the Court of Appeal of Oberlandesgericht in Germany and head of EURALIUS mission, was also tough.
"All judges and prosecutors must declare their wealth and if they have many millions, they must reveal how they have secured them. They must prove this and justify their millions. If you are not able to justify their millions, then you will have a problem", addressed Rainer Deville to the participants.
"Here, there may be disciplinary measures in order to discharge these prosecutors or judges. This is not something new. You know this practice", he said. But Mr. Deville carried on by stopping on the rule of conduct of judges and prosecutors. "If you are judges who have ties with organized crime and the mob boss is in your office and you have lunch or coffee with him, if we have sufficient proof that a prosecutor has ties with organized crime, then these people must not be qualified to become judges. Do not have coffee with the mob chief. If you don't do this, then there's no reason for concern", said the German judge Rainer Deville, head of EURALIUS mission.
Brussels has warned that the reform in the justice system is a non negotiable step for Albania's accession in the European Union.
The latest criticism of the representatives of the international community in Tirana gives more hope for an efficient reform in the Albanian justice system, which has been accused for a high level of corruption. /ibna/