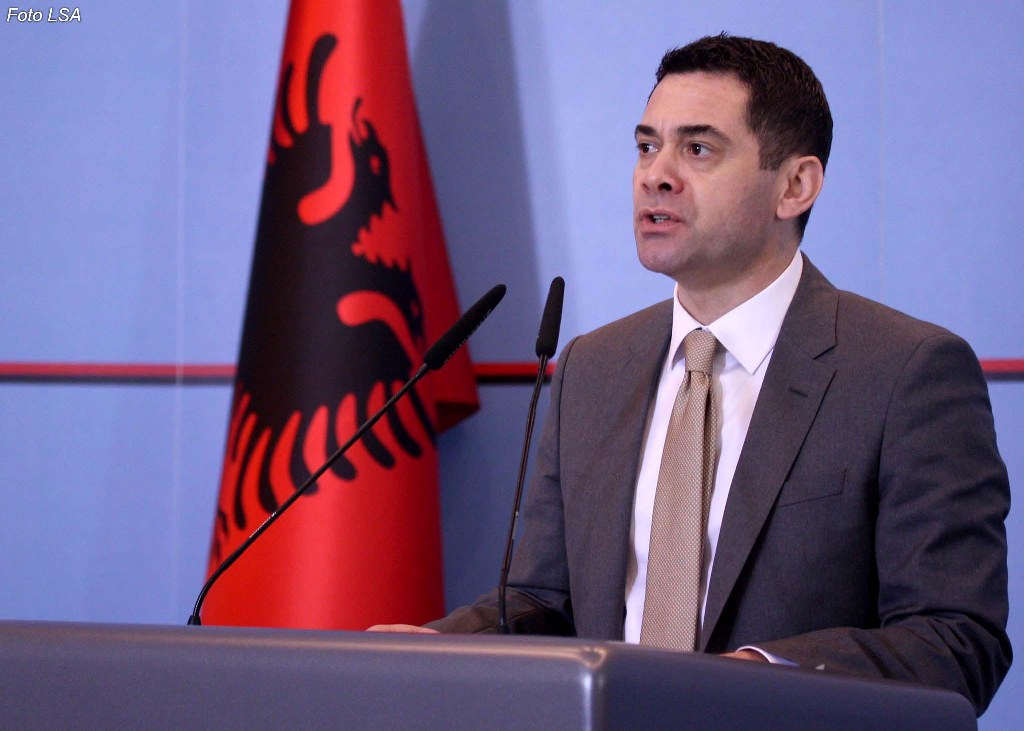 The strengthening of lek and the increase of the amount of refunds are the two main reasons which have led to fewer revenues to be collected by the government in the first six months of the year.
Finance and Economy minister, Arben Ahmetaj said that as a result of the strengthening of lek, the government collected 3.6 billion lek less.
Commenting the country's economic performance for the first half of the year, minister Ahmetaj said that despite the fall of the euro, customs managed to collect 3.3 billion lek more.
Ahmetaj also talked about tax concessions made to businesses, stressing that another package is expected to be announced in September. /ibna/