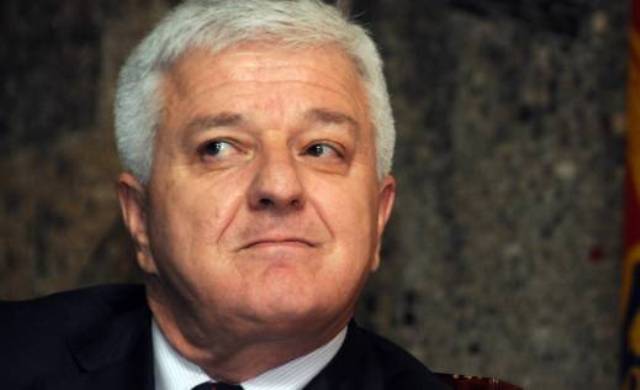 Podgorica, December 4, 2013
Montenegrin Minister of Justice, Dusko Markovic said today that the strengthening of state administrative institutions is necessary for the progress and continuation of the integrating process of Montenegro.
According to the Minister of Justice, this must be done in order for institutions to meet standards that relate to economy, penal issues and business issues.
Today, an agreement of cooperation was signed between the Ministry of Justice, Center for the Enhancement of Judges and Law School of Montenegro.
Markovic said that judicial system is of a special importance, because this domain conveys the progress of Montenegro in terms of meeting political criteria for EU accession.
Permanent representative of UNDP in Montenegro, Rastislav Vrbenski said that the scope of the project is to harmonize national legislation in the domain of international legal assistance with relevant standards which respond to EU standards. /ibna/