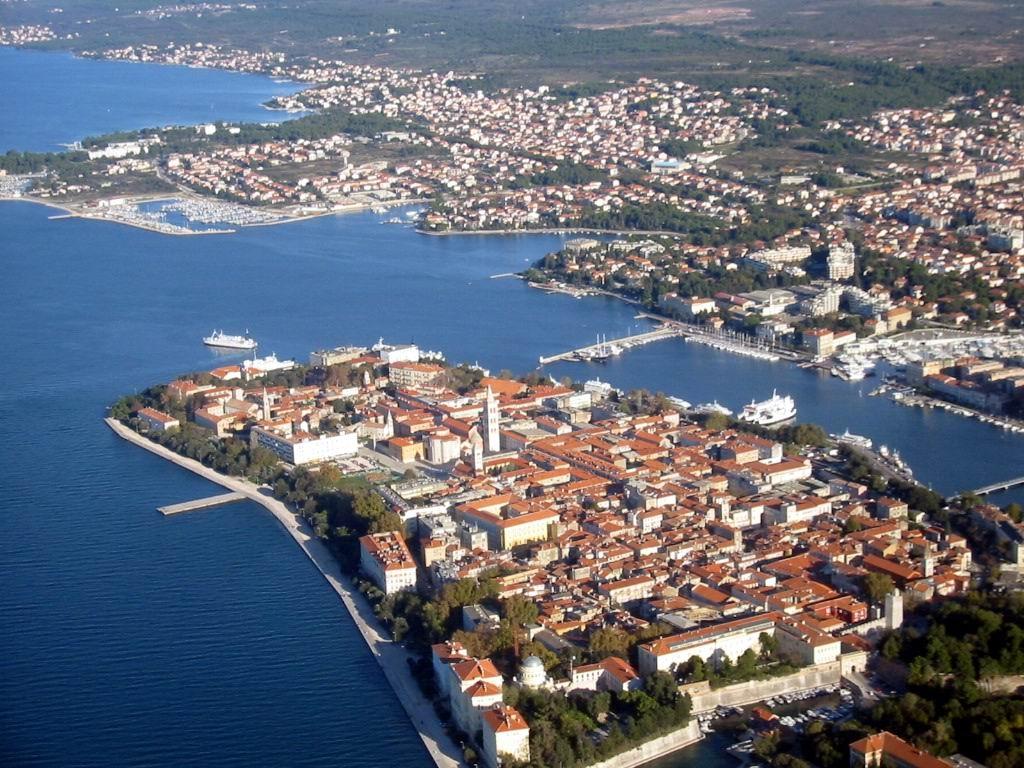 By Natasa Radic – Zagreb
"Blue Paradise Hostel" is a tourism project designed by a team of young entrepreneurs and architects, whose idea is to change the face of the center of Zadar at the Adriatic coast by turning the entire streets into hostels, linked together with joint infrastructure and wind tunnels. Hostels would be of a designer quality, highly equipped and affordable.
PR manager of the entrepreneurial team Sara Maria Knezevic said to the daily Slobodna Dalmacija that in the first phase, by the end of next year there will be 150 new hostel beds available through this project. Blue Paradise Hostel represents a project that the designers work on a daily basis, and Knezevic said that it represents a completely innovative and creative approach to this type of tourism.
-Our intention is to inspire others to turne the streets of Zadar into hostels, because it is the future of our tourism and it could be a good presentation of Croatia in the world – said Knezevic.
Young entrepreneurial team has publicly urged owners of attractive properties to engage in this project. The project, as explained, is so far being made on the basis of the personal finances and favorable credit lines. Blue Paradise Hostel creators also claim to have a daily supply of foreign investors who are seriously interested in participating in the project.
According to the initial idea, the unique chain of hostels will include more locations and will operate exclusively over the Internet and travel agencies in Europe and the world.
In addition to accommodation, Blue Paradise Hostel will enable shuttle transfers from bus stations, railway stations and the airport to the hostel for its future guests.
-The idea of a designer hostel is excellent and I believe that far more young people around the world will chose Zadar for summer vacations when they find out about this and that this new offer will extend the season a couple of months – says Ivana Svilicic, a student of tourism management in Zadar.