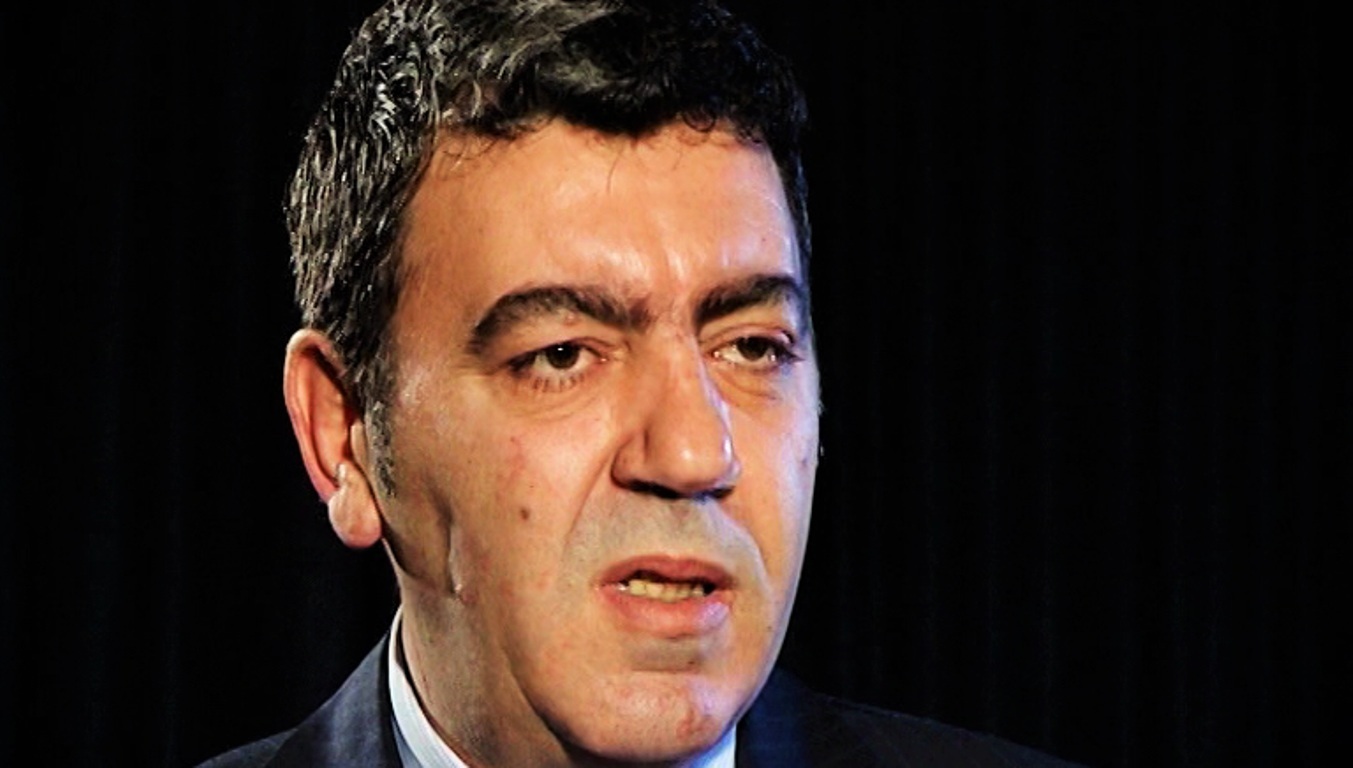 This article has been written for Albanian Free Press newspaper and www.albanianfreepress.al
By Plator Nesturi
Crime hit the capital again. A small merchant is gunned down, while thieves robbed his day's takings, 9600 lek. The murdering thieves didn't even spare his wife, causing her injuries. Police reports that this was a case of robbery gone bad. But, cases of street crimes have registered an increase in the past few months. In Fier, another person was killed while a bureau de change was being robbed. The situation becomes even more dramatic when we count the mob style murders or car bombs which fall under the category of terrorist acts. However, street crime is the one that has become a real concern. Crime has spread on the streets and very often, it's not associated with the motives of organized crime. A week ago, a young man was killed in Tirana as a result of blood feud, while he had sought asylum in Sweden. Domestic crime is also increasing, while cases of robberies in homes and businesses are present at each news bulletin. And let's not forget the growing number of armed clashes. Crime figures for previous years show that although there has been a drop in the number of murders, we have an increase in the number of theft on properties and businesses. And these cases do not seem to include cases where explosives are placed on cars or homes, cases which can be treated as terrorism which spreads panic among public.
Beyond figures or reports issued by police or other law enforcement agencies, the debate on crime rates is only used to compare them with the previous years, rather than decide on measures than need to be taken. Given that we still hear cases of explosions in residential areas, this means that we consider them to be normal, the same as we consider it to be normal when people move armed in public spaces. In fact, the number of armed people is high, but this doesn't show that they are all criminals; it simply means that they have very little trust on law enforcement agencies.
In front of particular issues which have become a cause for concern for public opinion, the political class has reacted through rhetoric, it has accused the opponent for being the sole responsible party for the situation and it has never been able to tackle the problem. In other words, we have only heard rhetoric and we haven't seen any legal initiatives which serve the citizen and offer him guarantees by the state. Political rhetoric has also included serious events where police officers have remained killed. This means degradation of the state. Crime figures in Albania are scary. It targets not only members of the public, but police forces too. There are more murders, more robberies and more petty crimes. We have seen the reemergence of masked people in particular road segments and this shows that crime is gaining momentum and is courageous against the state, given that it takes the courage to strike and kill the representatives of the state: police officers. Every serious event is followed by pledges of fight against crime, while the opposition accuses the government of being responsible for the situation and for allowing police to be defeated by crime. But, declarations made by government or the opposition, do not seem to be enough. They do not ensure a tough action against crime by this government or the one that will follow it. Conviction is guaranteed by action, by concrete incentives and also by political cooperation which serves and protects citizens. In this aspect, in contrast to the repeated monotony of actions and declarations issued by the political class in every situation of this nature, we must see concrete action. The vetting process, fight against cannabis and the judiciary reform are not the only things that will improve the situation. The improvement is seen in the city streets where crime operates, where common people live without escorts or bodyguards. Legal incentives to issue more severe punishments for possession of weapons without permits and the growth of effectiveness for the reduction of the number of weapons in circulation, is not only in the best interest of law enforcement agencies, but it is also in the best interest of the citizens, who will be served by a more effective and motivated police force. In fact, the guarantee that the law that protects them will be more severe, is the most effective instrument that police forces need to feel motivated in their fight against crime. There must be law and order. As poverty increases, time is running out.
Note: The views expressed in this article are the author's own and do not necessarily reflect Albanian Free Press' editorial policy