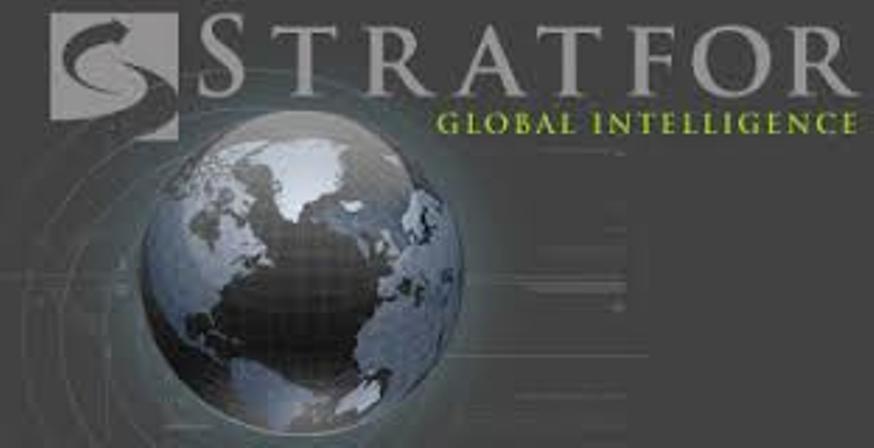 Athens, August 23, 2016/Independent Balkan News Agency
By Spiros Sideris
In its analysis titled "Athens is testing the waters before the next assessment", Statfor referrs to the challenges the Greek government is faced with, but also the open issues and promises.
Among other things, it is emphasized that the Greek side will seek to lower the targets for the primary surplus in order to provide more opportunities for public investment, while on September 9, in the Conference of Finance Ministers of the Eurozone it will attempt to determine how much flexibility can ensure the rescue programme, and what promises it can take on a future debt relief.
The analysis also notes the intention – as it says – of the prime minister "to pressure other European governments for support at the meeting of European socialist heads of state in Paris on 25 August".
For their part, the lenders ask "the Greek government to implement reforms in labor laws, raise taxes, to settle the issue of non-performing loans to Greek banks and appoint a board to oversee the new privatization Superfund. So far, the Greek government has implemented only some of those requests", says Stratfor, pointing out that the Greek economy is still in recession.
It stresses that: "the Greek economy is still in recession, with GDP contracting by 0.7% in the second quarter (yoy) and unemployment reaching 23.5% in May. Athens will struggle to achieve the level of GDP growth that would reduce the burden of its debt".
Regarding debt relief, Stratfor states that although "in the previous assessment in May, the Eurogroup promised to Athens that it will examine measures for the reduction of Greece's debt, such as lengthening of maturities, lower interest rates and a grace period for the repayment of loans", clarifying however that this will happen only be after the bailout program ends in mid-2018.