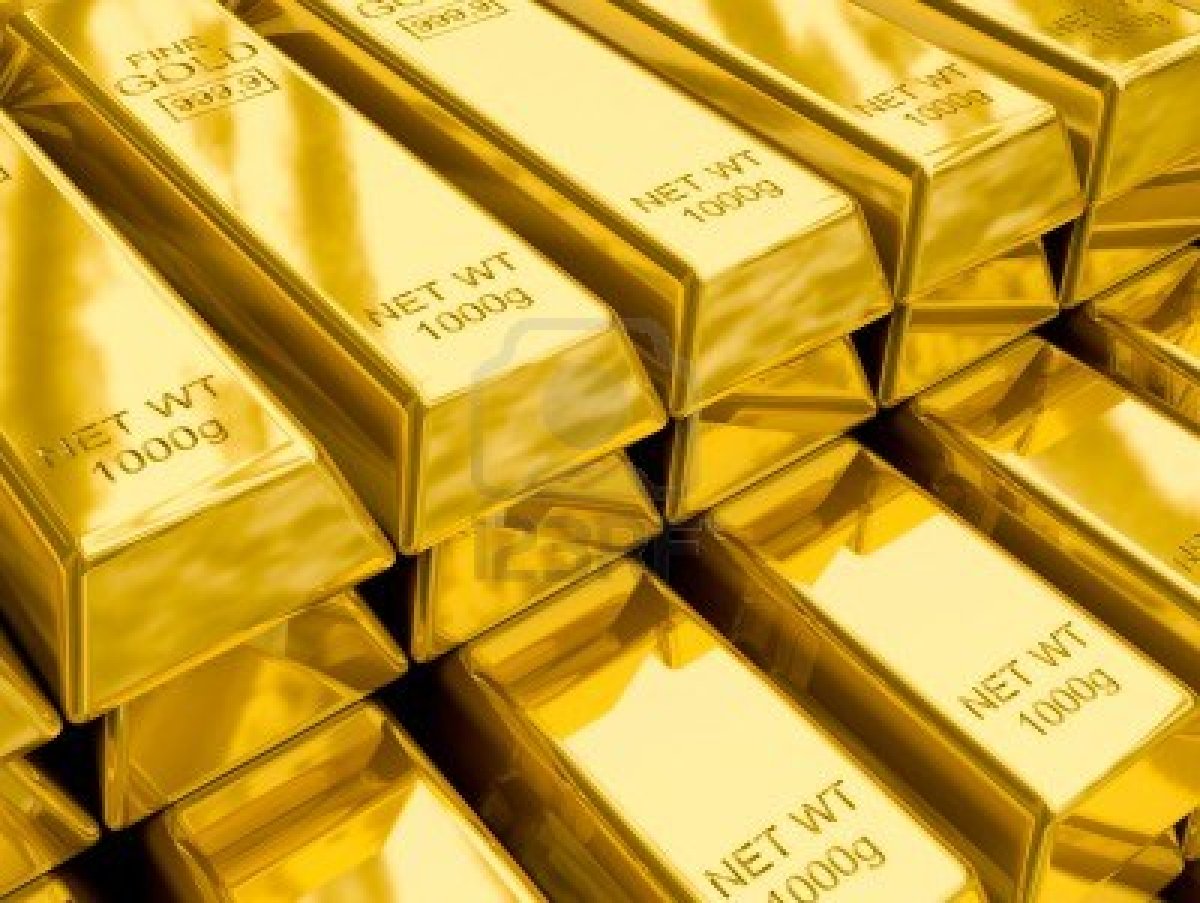 Possibility of a breach of the embargo against Iran
By Manolis Kostidis – Ankara
The strange activity of turkish enterprises and individuals in the gold market causes great interest, with everyhting probably related to the violation of the economic embargo to Iran, through Turkey.
Most of Turkey's exports in March were in Switzerland with 1.3 billion dollars. Of these 1.2 billion was gold!
This resulted in the trade deficit that month dropping by 30%!
In January, exports of gold in Switzerland were only at $152 million, while in February they reached $572 million.
We spoke to people who have a deep understanding and knowledge of the turkish gold market and they told us that Turkey had probably saved large amounts of gold in order to transfer it to Iran (to break the embargo). But with the outbreak of the scandal last December with the gold merchant Riza Zarab, who was giving kickbacks to ministers of the turkish government and the pressure from the U.S., this gold remained within Turkey.
Due to the forecast of the FED as well as many financial establishments, that the price of gold will fall, it is possible that the gold was transferred to Switzerland to be cashed.
There are many suspicions that Iran, which export oil to Turkey, was receiving the equivalent in gold and Zarab was using Turkey as a stopover. In this way Ankara "on paper" was not violating the sanctions as there were no remittances.
However Ankara argues that no government agency has been involved in illegal "facilitation of Iranian accounts".
In Turkey there are no major gold mines.
However, Zarab was released a few weeks ago, while in the turkish Parliament a committee of inquiry was created to investigate the bribery scandal implicating four of the Erdogan government ministers, who resigned last December.