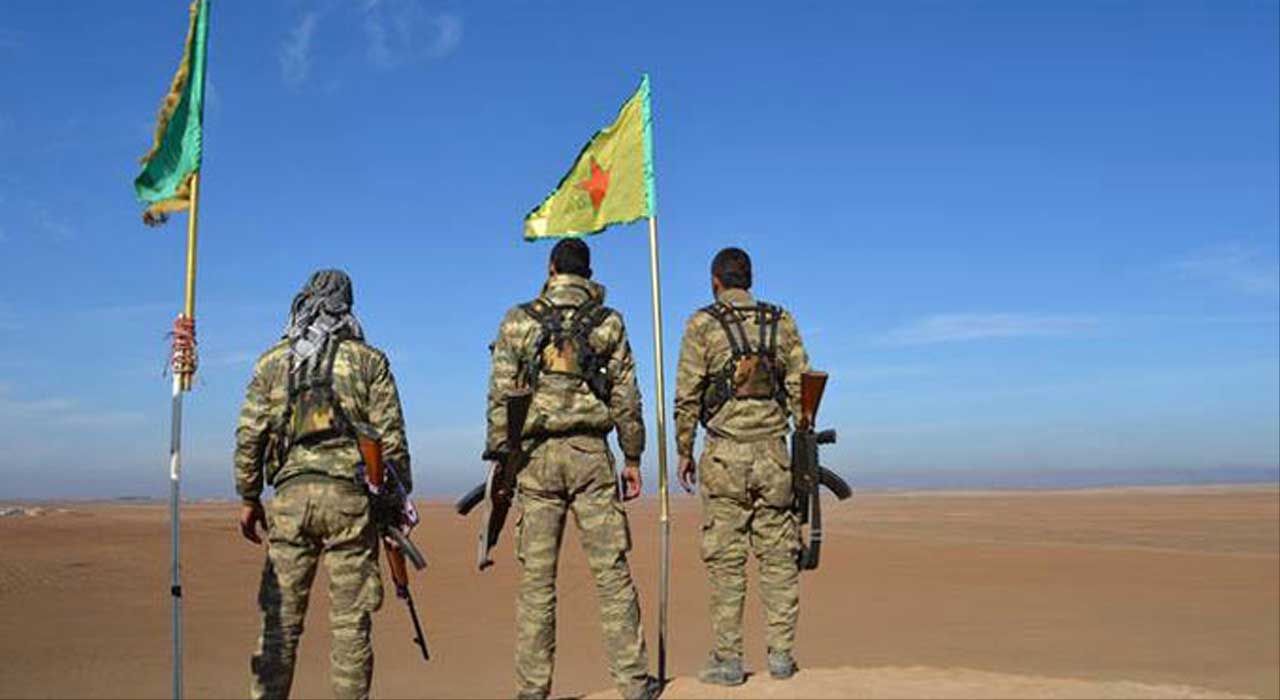 According to a Free Syrian Army (FSA) commander who spoke to Anadolu news agency on Sunday of the situation in northern Syria and the role of the PYD/PKK fighters there, said that the latter "forcibly recruited Kurdish people to fight against the Turkish military and FSA forces".
Abu Ali Sicco spoke to the Turkish state-run agency after the FSA re-captured Mount Bursaya which had been taken by the PYD/PKK fighters before, specifically saying that the mount was "cleared of the terrorists".
Moreover, the commander noted that: "Here, we held one of PYD/PKK terrorists as captive. This organization forcibly recruited many of our Kurdish brothers to fight against Turkish army and FSA", stressing that they not only force young people to join them but they choose to recruit minors, of the age of 16 and 17 years of age.
The FSA re-captured Mount Bursaya as part of the ongoing 'Operation Olive Branch' in Syria's northwestern Afrin region, thus managing to deny "the PYD/PKK terrorist group" certain strategic spots where they used to attack Turkish and Syrian civilians, from.
"According to the Turkish General Staff, the operation aims to establish security and stability along Turkey's borders and the region as well as protect Syrians from terrorist oppression and cruelty", as Anadolu reads…/IBNA